Want to start working with HPE Greenlake?
Get a head start with ALSO's training programmes
As a fully accredited HPE training provider, ALSO is offering selected channel partners free training to support HPE GreenLake business development. Training covers both comprehensive support for technical staff who require HPE certification and general sales preparation focused on identifying, qualifying, pitching and closing HPE GreenLake deals - all of which can be delivered either onsite or online.

Register to receive free training in HPE GreenLake, so you can bring the power of private cloud to your customers
Accredited programmes
Our fully accredited HPE training programmes are specifically tailored for technicians and sales.
Technical training
You will get training and support to achieve HPE certification for configuring Greenlake solutions (HPEO-P26).
Certification for configuring HPE GreenLake solutions -understanding the requirements
Whether you are a solution architect, sales engineer, or have an IT sales or technical role, the HPEO-P26 exam is your gateway to working with HPE GreenLake. It is essential that all technical teams are fully certified.

To prepare you for the exam, ALSO has created a suite of training materials that will guide you in every aspect of certification - from learner guides on specific tools such as QuickQuote and OCA, to in-depth guidance on solution mapping and configuration.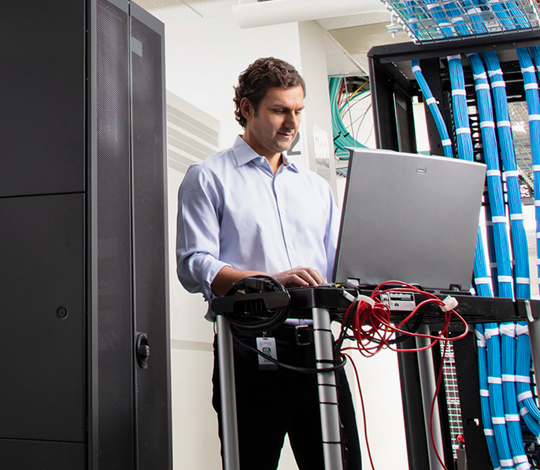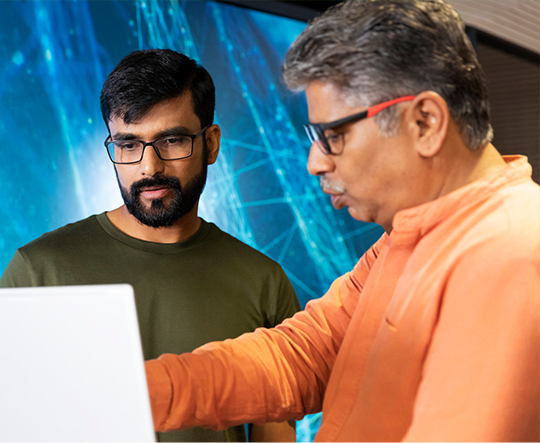 Get ALSO's help to build a killer HPE GreenLake proposition
Based on extensive sales experience with cloud infrastructure and HPE hardware, ALSO has developed a general sales training programme to support your HPE GreenLake sales as you:


Identify opportunities
Qualify prospects
Pitch your proposal
Close your HPE GreenLake deals