Take your cloud business to the next level
Once you join the Microsoft Partner Network and enrol with the Cloud Solution Provider partner program, you can gain access to a wide range of exclusive Microsoft and ALSO resources and services –– all of which are designed to accelerate your cloud business.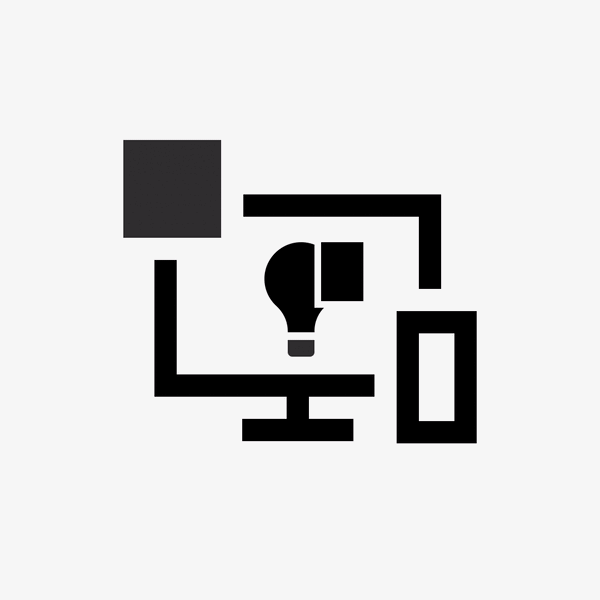 Enhance your knowledge and get certified for your skills
Build practical skills with online, self-paced courses that can also provide you a clear learning path to official accreditation. Then validate your skills and earn Microsoft certifications that show you are keeping pace with today's technical requirements.
Unlock more profitability with co-selling
Co-sell with Microsoft and get the chance to showcase your company's solutions directly to customers through the Microsoft commercial marketplace. Leverage the Microsoft brand to build customer trust and strengthen existing relationships while enriching customer offerings with your specialisations.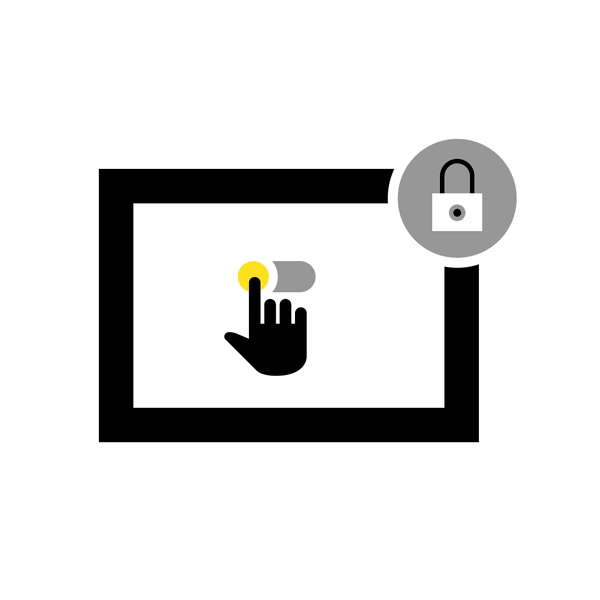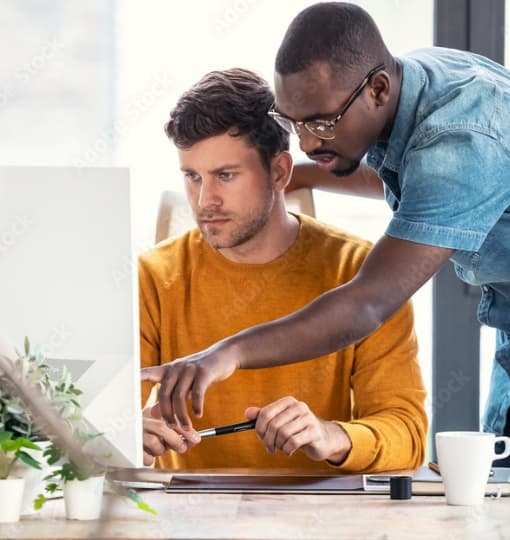 Enhance your business' capabilities with internal use rights
Gain access to a wide-range of internal use rights for Microsoft products and solutions and help your business build innovative Microsoft-based apps and services. This way your organisation can learn about Microsoft's latest cloud technology, sell cloud solutions more effectively, and enhance your business capabilities.
Accelerate your go-to-market strategy with ALSO
Whether you're looking to engage existing customers or close in on new ones, ALSO can provide you with everything from exciting lead generation campaigns and customisable white label marketing assets to co-funded programs and strategy meetings. Let's define, build, and deliver your digital marketing strategy together. Additionally, you can access even more go-to-market resources from Microsoft too!
Discover ALSO go-to-market support plans