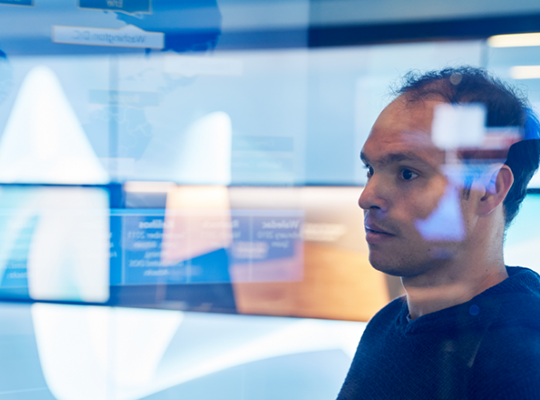 Security & Windows
Microsoft covers more than just productivity and collaboration; it also offers a robust set of security features to help protect businesses and organizations of all sizes. Small businesses can benefit from Defender for Business, which provides advanced threat protection, while large corporations can take advantage of the added security features offered by Microsoft 365 E5.
Small and medium-sized businesses
For small and medium-sized businesses, cybersecurity is of utmost importance. That's why Microsoft Defender for Business offers enterprise-grade protection against advanced threats and cyberattacks. With features like endpoint protection, email filtering, and cloud-based management, Defender for Business provides a comprehensive security solution that businesses can rely on. Click here to learn more.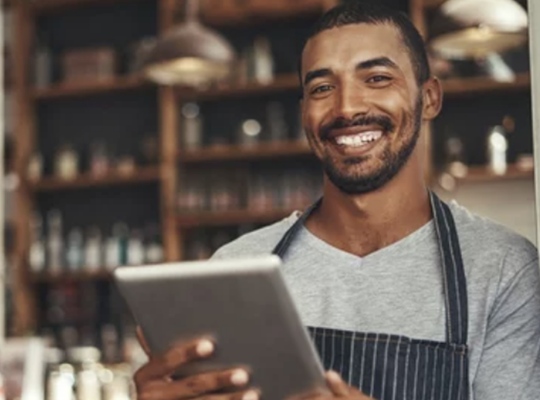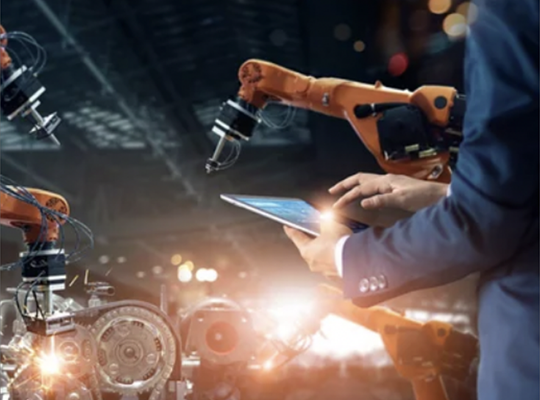 Enterprise
For large enterprises, Microsoft 365 offers comprehensive security solutions designed to protect businesses from advanced threats. From device and data protection to identity and access management, Microsoft Defender for Business provides the tools needed to keep sensitive data and devices safe from cyber-attacks. Click here to learn more.