Enhanced collaborative experiences
Enable teamwork anywhere with the Surface Hub 2S family of devices, a Microsoft Teams-certified meetings platform and interactive whiteboard that brings teams together. Designed to help workforces bridge the distance between remote team members, this powerful meetings and collaboration platform is built on Windows 10 and helps to create interactive experiences. Available in 50″ and 85″ displays.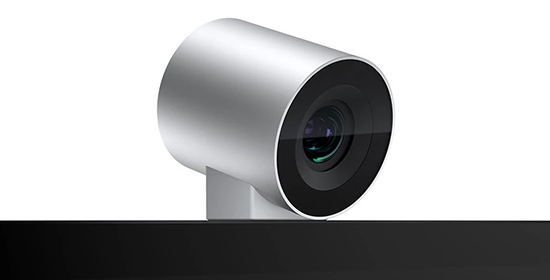 Surface Hub 2 Camera
Deliver the experience of a real-life meeting with the powerful 4K camera. It delivers a full field of view that captures the room and remote meeting participants in lifelike detail. One Surface Hub 2 Camera is included with Surface Hub 2S purchases.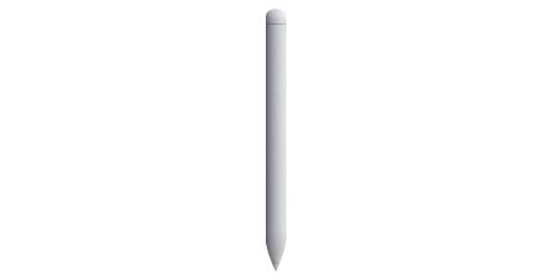 Surface Hub 2 Pen
Users can take advantage of the Surface Hub 2 Pen for enhanced collaboration. It delivers precision Surface inking scaled to the large screen and is so responsive it feels like ink is flowing from the pen tip. Surface Hub 2S 50″ includes one Surface Hub 2 Pen. Surface Hub 2S 85" includes two.