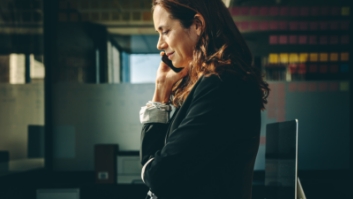 Request a call
Request a call from our Cisco experts and get all your questions answered.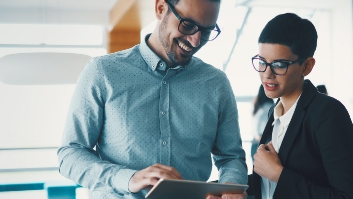 Become an ALSO partner
Discover a whole universe of benefits when you become a partner with ALSO.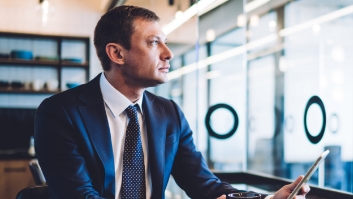 Become a Cisco partner
Get exclusive discounts, expert training, and guided sales support when you partner with Cisco.
Become an ALSO partner
Grow your business
Build fast, resilient networks with these affordable, entry-level switches. They're simple to use plug-and-play devices that provide Gigabit Ethernet switching for improved network performance and support the Energy Efficient Ethernet (IEEE 802.3az) standard, which optimises power use without compromising performance.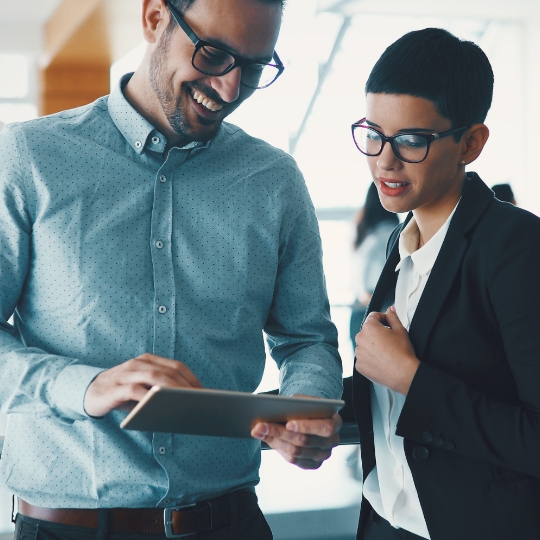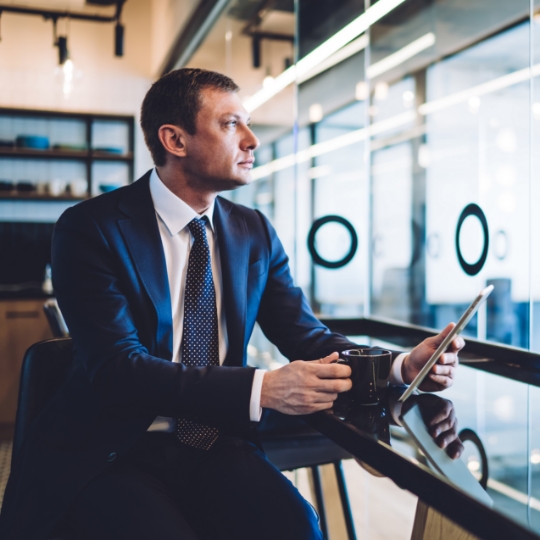 Become a Cisco partner
The award-winning partner program
The award-winning Cisco Partner Program offers resellers solutions, training, tools, and support to help accelerate profitability and grow their businesses.