These Adobe products will increase in prices
List of price increase on VIP on May 3rd and on VIP Marketplace via ACMP
from Adobe Q4.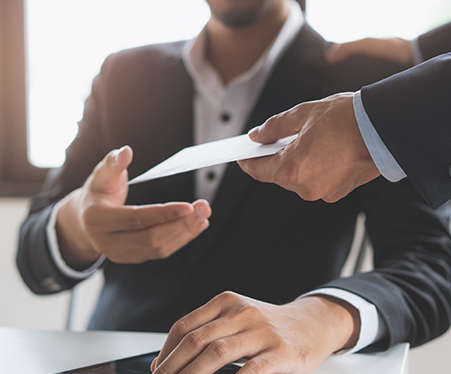 No access to the Adobe VIP Marketplace yet?
Migrate now and get € 25,- as a reward!
Each *commercial level 1-4 VIP agreement that is migrated into the ALSO Cloud Marketplace before May 31st, 2022 bring in EUR 25,-.
Sure, money is nice, but these ACMP benefits will convince you of migrating your Adobe customers even faster:
Migrate now!