THE SERVICE
ALSO's approach ensures that migrations of every scale, duration, cost and complexity are supported. Our professional services cover the practical aspects of your customers' migration to the cloud, while our consultancy allows for a tailored delivery that best fits their unique requirements. We work directly with partners to provide the level of expertise required – for all migration sizes.
EVALUATION
Our certified and experienced consultants complete an analysis of your customers' infrastructures, business goals and requirements with a price based on the outcome. It assesses workload, migration and testing, resulting in a plan for their cloud migration and deployment.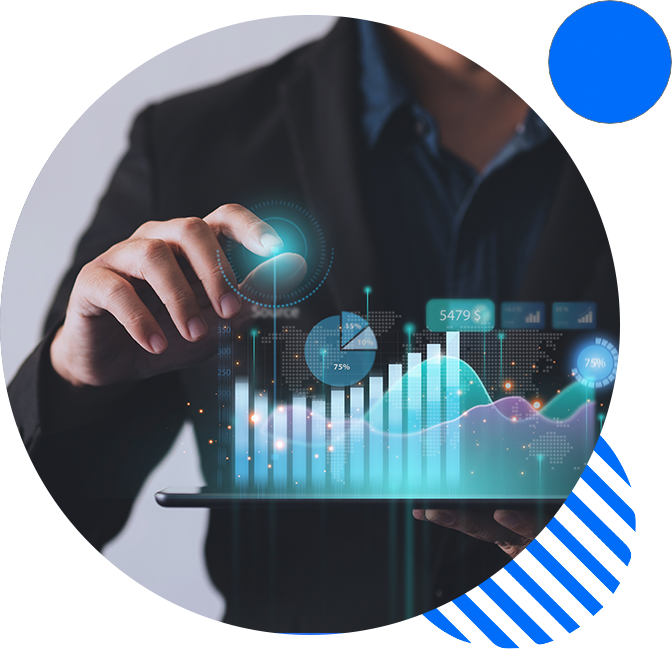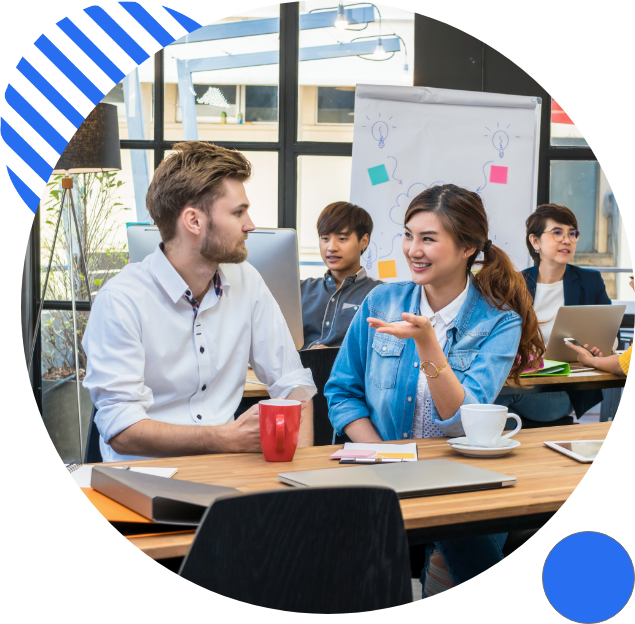 MIGRATION
Servers running business applications are migrated to the cloud following a fail-tested and highly automated process with the minimum possible downtime. We use best-practice methodologies to assess the infrastructure and applications, plan and design the migration, and implement a consolidated, flexible, and resilient server environment. Once your migration is complete, we can offer a fully managed IT service, depending on your in-house resources, skills and requirements.
ALSO Cloud Marketplace
Not yet registered at the ALSO Cloud Marketplace? Now's the time. Signing up is free and gives you access to a huge selection of products from Microsoft and other vendors.
Key benefits at a glance




Order and provision services

Automated customer updates