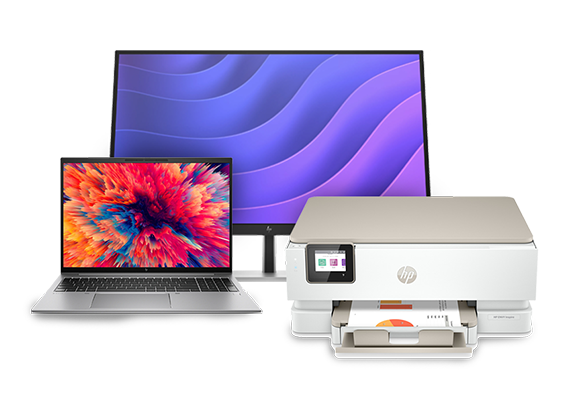 Just one click away from unbeatable discounts on HP deals
Are you ready to experience the fastest route to the lowest possible prices on HP products? Look no further than HP Speed Pricing!
With HP Speed Pricing, attractive pricing for small and medium project requests is just a few clicks away. Say goodbye to time-consuming negotiations and hello to Instant Pricing. Now, you can easily access lightning-fast quotes, even with a volume of up to 40 units per SKU.
Simple and seamless process to secure the best HP deals
Here's how it works: When you spot the "HP Speed Pricing" label on applicable products, you can directly place your order on the ALSO webshop at the reduced price. It's a simple and seamless process that allows you to secure the best deals for your customers with just a few clicks.
To ensure a smooth transaction, we kindly request that you provide the end-customer details in the shopping basket. This way, we can tailor our services to meet their specific requirements and deliver the utmost satisfaction.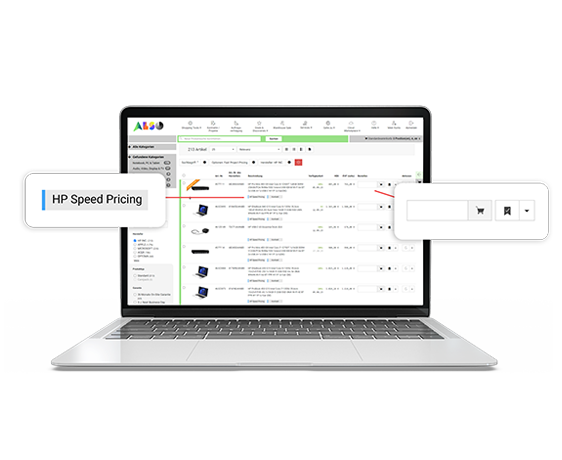 For project inquiries from 41 units computing and from 20 units printing products per SKU, you have the option via project price request. HP reserves the right to review consumer data.

Double Your Win!
ALSO Bonus Club on Speed Pricing orders
We're excited to announce an exclusive bonus for HP Speed Pricing customers. Introducing the ALSO Bonus Club on Speed Pricing Orders! This is your chance to double your wins and collect extra points with every HP Speed Pricing deal you make. Put the turbo booster on your ALSO Bonus Club membership and enjoy even greater rewards.
Step into the realm of unbeatable pricing with the HP Amplify program
By joining this exclusive initiative, you gain access to a suite of resources and a unique pricing structure that can empower your business like never before. Picture the advantage of offering your customers exceptional HP products at highly competitive prices, instantly setting yourself apart from the competition.
We're here to get you started
Our dedicated team of HP specialists is here to provide support tailored to your business needs, including assistance in navigating HP speed pricing. Whether you require help with product selection, technical issues, or optimizing your solutions, our experts are just a call or message away!