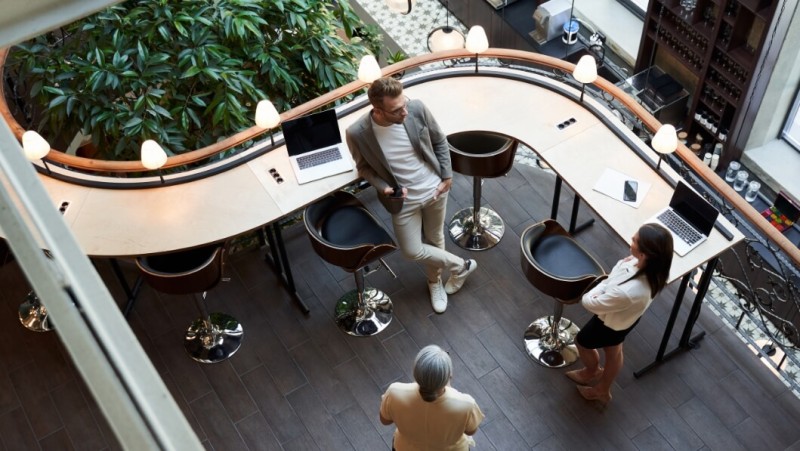 Software-defined WAN
Browse Meraki's SD-WAN products and connect any user to any application over wide area networks without compromising on security, speed, or user experience.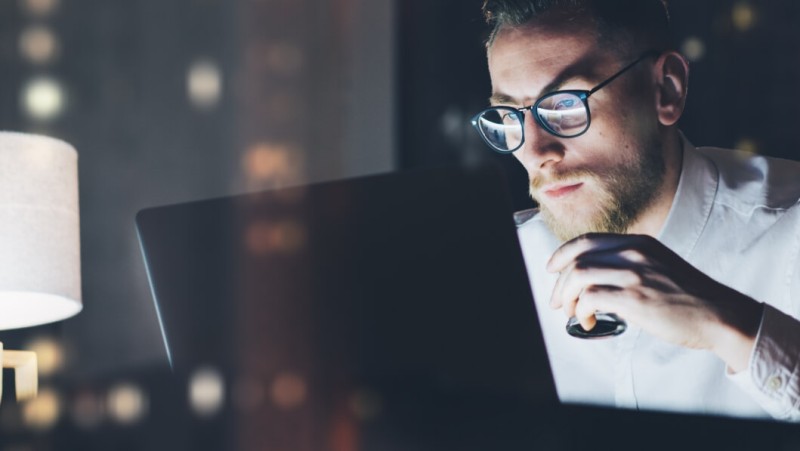 Meraki access products
Explore the range of Meraki access products and provide access to any user from the edge to the cloud.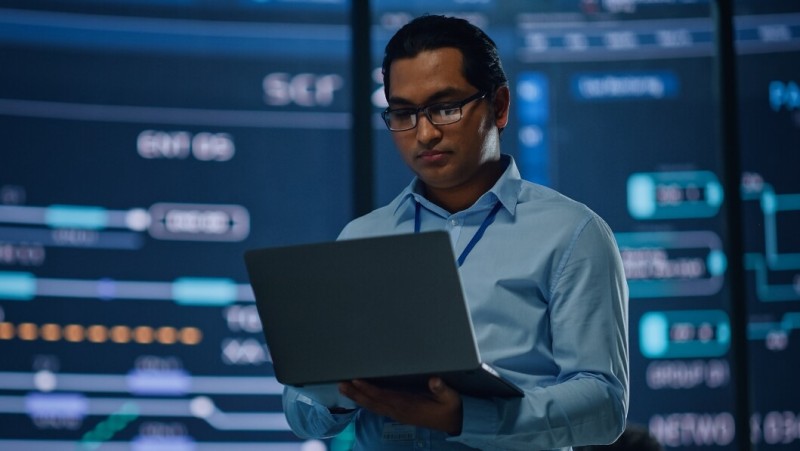 Meraki IoT and security products
Discover Meraki's IoT solutions and create secure, intuitive user experiences with a suite of cloud-first cameras, sensors, and IoT applications.
Meraki - a cloud-first experience
Cisco Meraki gives your customers the power to control and manage their entire network under a single pane of glass. It's built to satisfy the unique security, networking, and infrastructure needs of businesses everywhere, whether that's supporting hybrid/remote workforces, creating smarter workspaces, or securing what matters most.
Meraki access products
Faster connections, greater capacity, and more coverage.
Provide access to any user, device, or application—from the edge to the cloud—while maintaining robust security. Combine industry-leading Wi-Fi access points with powerful switching and mobile device management (MDM) capabilities.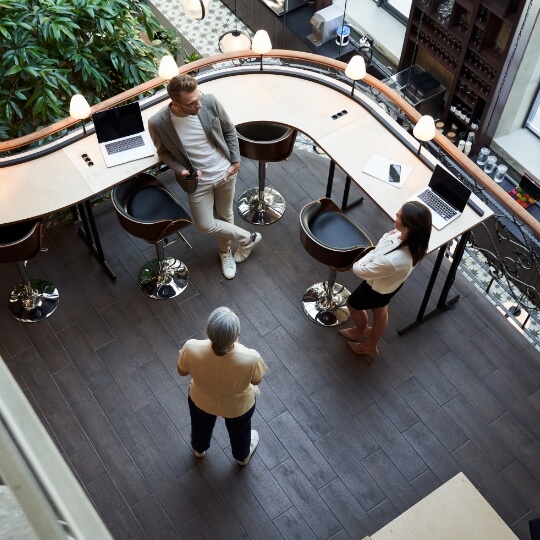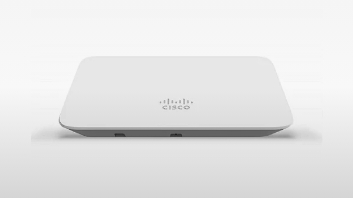 Wireless
Designed for challenging enterprise environments, the MR Cloud-Managed Wireless Access Points use advanced WiFi 6 technologies to deliver the throughput and reliable coverage required by demanding business applications.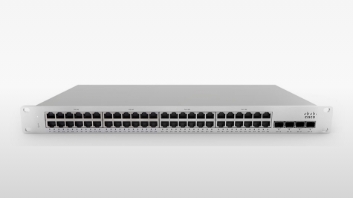 Switching
Meraki MS Series Switches are easy to manage and don't compromise on any of the power or flexibility traditionally found in enterprise-class switches. They offer a powerful management interface that provides deep visibility into the network and how it's used.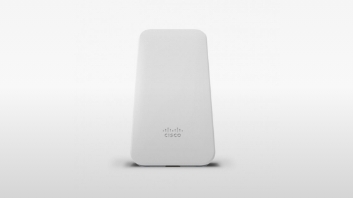 Cisco Meraki Systems Manager
Get centralised, cloud-based software tools for endpoint management with scalability for growing businesses. With the easy-to-use web-based dashboard, you can help your customers provision, manage, monitor, and secure deployments quickly from any location.
SD-WAN products
Cisco Meraki MX –– best-in-class network security and experiences
Designed to deliver secure connectivity to hub locations or multi-cloud environments, the Cisco Meraki MX Series are multifunctional security and SD-WAN enterprise appliances with a wide set of capabilities to address multiple use cases.
100% cloud-managed.
Zero-touch installation and remote management.
Ideal for distributed branches, campuses, and data centre locations.
Integrated with comprehensive suite of secure network and assurance capabilities.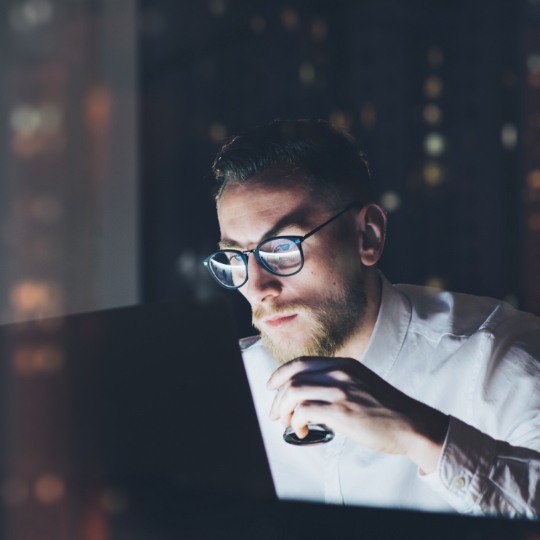 IoT solutions
For a more intuitive, smart, and secure experience
With Cisco Meraki IoT solutions, you can give your customers the power to build safer, smarter physical environments.
Use smart cameras to keep people safe, no matter the location.
Trust environmental sensors to provide real time temperature, humidity, leaks, and intrusion monitoring.
Leverage cellular gateways to roll out new locations, modernise infrastructure, and connect remote sites in no time.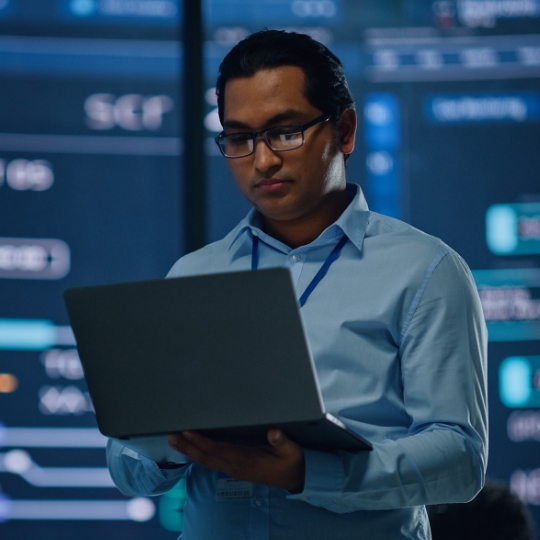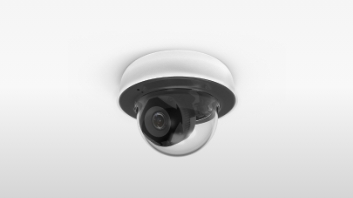 Smart cameras
Enhance your security system with unmatched visibility and control from Cisco Meraki Smart Cameras.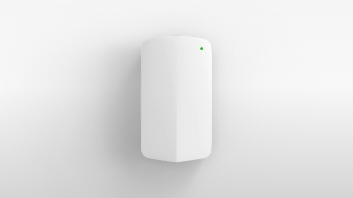 Environmental sensors
Stop environmental issues before they start with remote visibility and real-time alerts.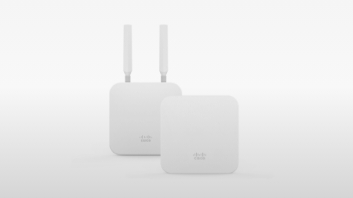 Cellular gateways
Connect remote sites, secure mission critical operations with back up connectivity, and extend connectivity anywhere.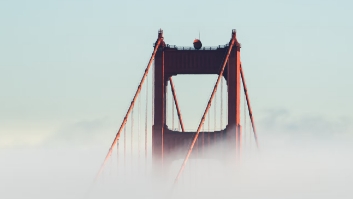 Current promotions
Stay up to date with the latest Cisco promotions relevant to your business.
Switches
Explore a portfolio of small business network switches designed for every stage of your customers' business growth.
Wireless
Get simple-to-deploy, flexible, and secure wireless solutions designed to empower SMB customers.
The ALSO Advantage - Cisco Meraki
ALSO are uniquely positioned to help you configure and deploy Cisco Meraki solutions. Our team of product and sales experts can support you to define and implement the best solutions for your customers.