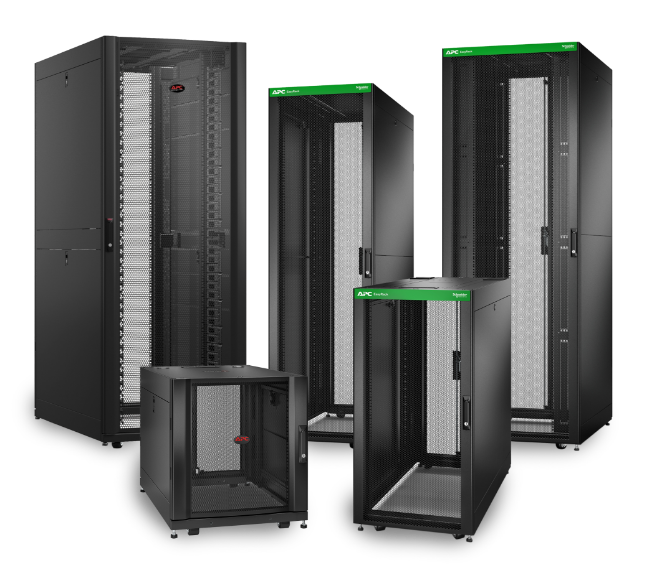 A reliable, customizable data center with APC Easy Racks and NetShelters
An essential part of any data center, the choice of racks protects IT investments such as servers, hard drives, or network switches from the start. Simplify your customers' next data center project with racks that are easy to scale, customise, and accessorize. From network cabinets to server rooms to entire data centers, APC Easy Racks and NetShelters can do it all.
Ready for the ultimate data center rack
and power solution?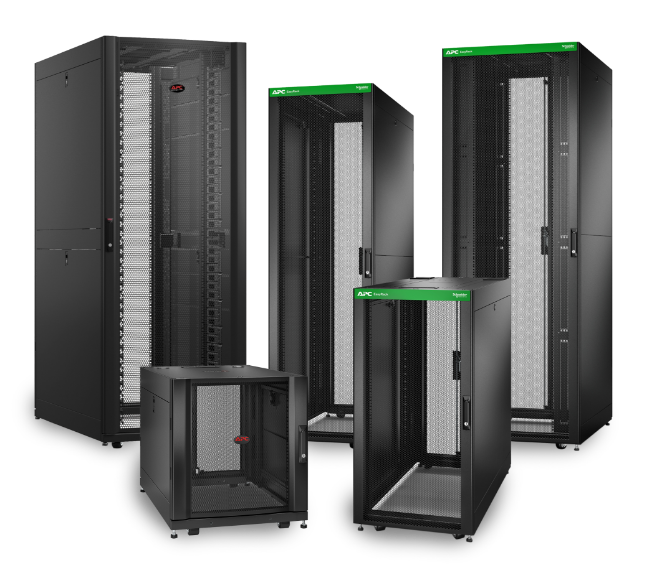 APC Easy Racks
APC Easy Racks can be configured for any IT application. Choose from various heights, widths and depths, and optional side cases. Help your customer build tailored storage solutions to protect critical infrastructure in data centers of all sizes.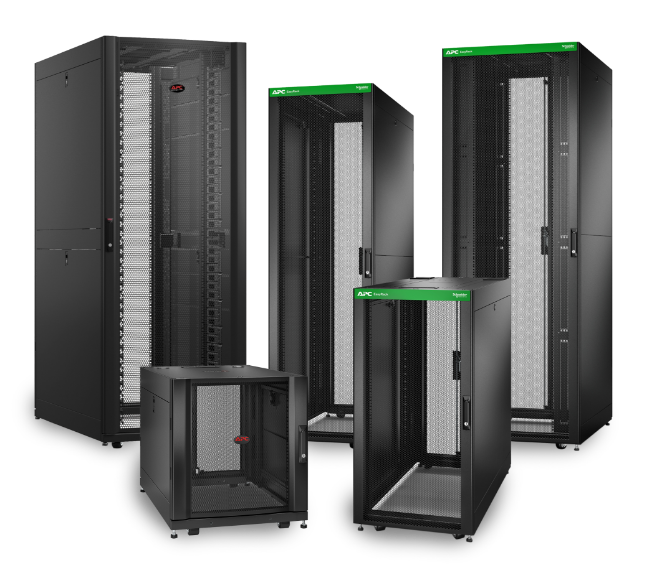 APC NetShelters
Feature-rich rack enclosure optimized for easy installation, managing cables, integrating power distribution, and maximizing airflow.