Power through demanding workloads with the most capable x86 server processors in the game. AMD EPYC state-of-the-art processors support high-aptitude configurations for containerized applications, high performance computing, large databases, software development, virtualization, and other use cases.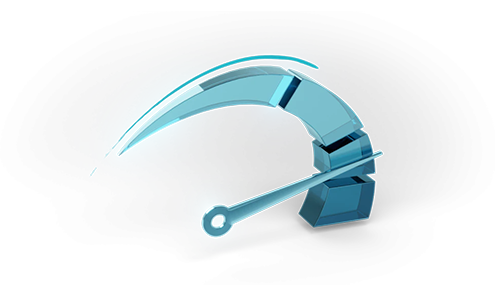 Best in Class Features
Deploy the industry-leading specs you need to tackle processor intensive high-performance computing solutions.
Grind through workloads that use large datasets with 6x more cache per socket
Excellent I/O with 128 PCIe lanes per socket
8 memory channels and support for up to 4TB of memory per socket
Up to 64 cores to tackle multi-threaded applications with total ease
Secure with encrypted memory and VM isolation
Get in touch to learn more about how AMD EPYC energy efficient processors can save you money over time.