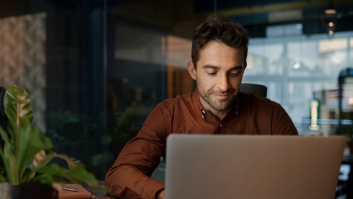 Wireless
Get simple-to-deploy, flexible, and secure wireless solutions designed to empower SMB customers.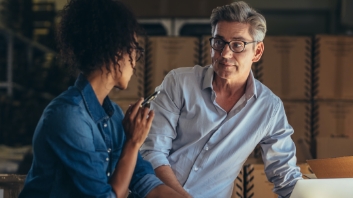 Switches
Explore a portfolio of small business network switches designed for every stage of your customers' business growth.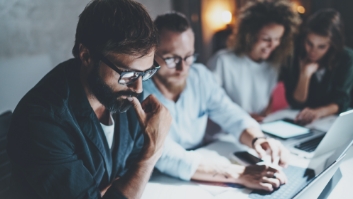 Meraki
Support hybrid/remote workforces, create smarter workspaces, and secure what matters most with the innovative cloud networking platform.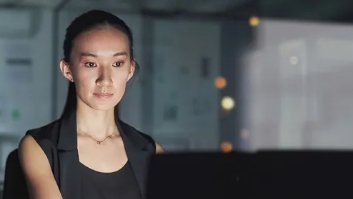 Collaboration solutions
Explore innovative hybrid work collaboration solutions designed to enhance employee engagement and customer experiences.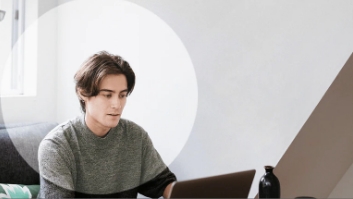 Catalyst
It's time to reimagine connections, reinforce security, and redefine experiences with the extensive Catalyst networking portfolio.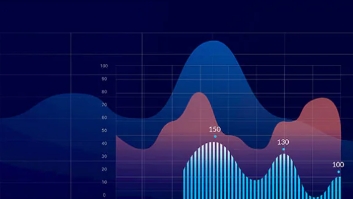 Data Centres
Transform enterprise data centres with a range of intelligent, industry-leading solutions.
The ALSO Advantage
ALSO are uniquely positioned to help you configure and deploy Cisco product solutions.
Our team of product and sales experts can support you to define and implement the best solutions for your customers.