Transformation is key – and so is flexibility. To put a "work anywhere-mentality" into effect, modern workforce needs strong processing power. From small businesses to enterprises, AMD Ryzen™ Processors and AMD Ryzen™ Processors with PRO technologies pave the way to a more secure, powerful and professional everyday business.


AMD processors power the world's highest-performance supercomputers, servers, PCs and gaming experiences. So why are you still wasting time searching for the perfect component?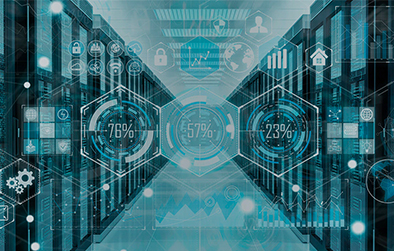 PRODUCTIVITY ACCELERATOR
AMD's powerful performance is built upon the most advanced technology for responsive computing experiences. Business mobile processors feature up to 8 cores while business desktop processors feature up to 12 – no other vendor can boost productivity like that.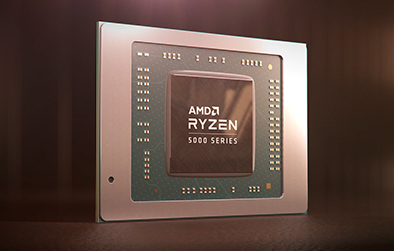 WORKLOAD
MANAGER
From general office applications and video conferencing to crunching data, compiling code or rendering videos, Ryzen and Ryzen PRO Processors are designed to support increasingly multitasked and visual workloads.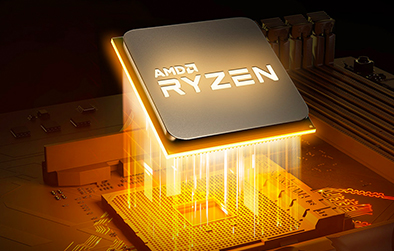 SECURITY
INNOVATOR
AMD Ryzen™! The AMD Architecture helps address modern cyber-attacks, the integrated AMS Secure Processor helps protect confidentiality integrity of data and AMD Memory Guard (for processors with PRO technology) ensures real time encryption of system memory to protect against physical attacks.
Feel free to visit the AMD Partner Hub for sales tools & trainings,
case studies or data sheets!
The latest business enabler:
AMD Ryzen™ 9 PRO
AMD Ryzen 9 Pro high-performing and efficient desktop processors are fuelled by the world's most advanced 7nm processor core technology. This sets a new standard for high-efficiency performance which is perfectly suitable for smaller form factory systems. The AMD Ryzen™ 9 PRO 3900 offers up to 118% higher compute performance compared to the Core i7-9700 at the same 65W TDP (Thermal Design Power).
More Information? Contact us now!