Video conferencing tools are now mainstream helping teams collaborate successfully online and achieve the best possible results. Logitech provides your customers with both products and service plans that ensures your video collaboration solutions are always ready and operational. Empower your customers with expert video conferencing assistance and tools to help them maximise uptime, reduce costs, and save time.
COMMUNICATION. COOPERATION. SIMPLE.
With devices for better navigation and communication to technology for video meetings anywhere, Logitech solutions contribute to the success of the company and help everyone achieve the best possible results, alone or in a team.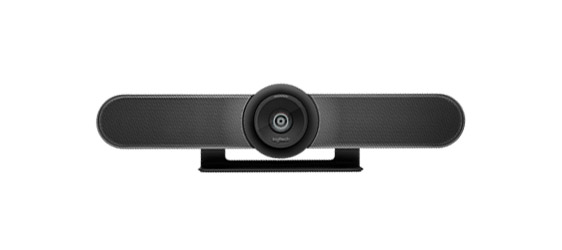 VIDEOKONFERENZEN
Erleben Sie Videokonferenzen fast so realistisch, als wären Sie vor Ort. Die Videokonferenzlösungen von Logitech ermöglichen das sofortige Abhalten von Meetings mit außerordentlich hoher Qualität, Performance und Finanzierbarkeit.
TASTATUREN + SETS
Erleben Sie die Leistungsfähigkeit, Vielseitigkeit und den Komfort der Tastaturen und Sets von Logitech, die gemeinsam entwickelt wurden, um zusammen höchste Qualität und Langlebigkeit zu gewährleisten. Die kabellosen Tastaturen und Sets sorgen für mehr Flexibilität und weniger Kabelsalat am Arbeitsplatz, während die kabelgebundenen Modelle alle Grundlagen bereitstellen, die Sie für Ihr Unternehmen benötigen.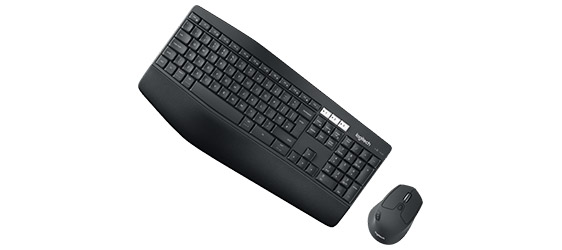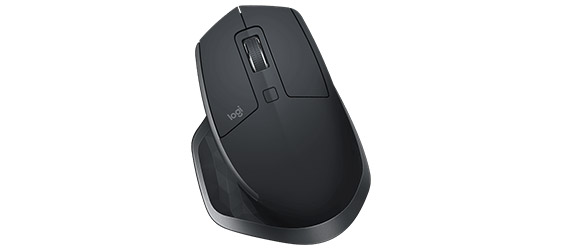 MÄUSE
Genießen Sie ein außergewöhnliches Navigations- und Benutzererlebnis mit jeder Handbewegung. Sowohl die auf Spitzenleistung getrimmten kabellosen Mäuse mit fortschrittlichen Funktionen als auch die preisgünstigen kabelgebundenen Maus-Modelle von Logitech sind präzise, robust und einfach einzurichten und zu verwenden.
PRESENTER
Hauchen Sie Ihren Geschäftspräsentationen Leben ein und präsentieren Sie wie nie zuvor: Die Presenter und Laserpointer von Logitech kombinieren Präzision, Kontrolle und Zuverlässigkeit, damit Sie selbstsicher beste Ergebnisse erzielen können.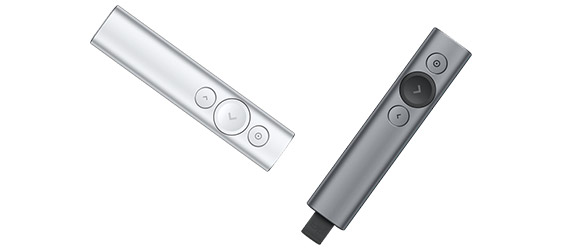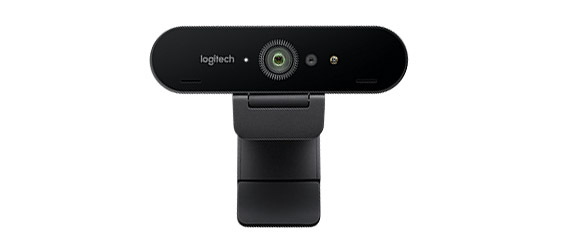 WEBCAMS
Verwandeln Sie jeden Raum in einen Videokonferenzraum mit Webcams, die sofort einsatzbereit sind. Die Webcams von Logitech bieten außergewöhnlich hohe Video- und Audio-Qualität für Videokonferenzen mit gestochen scharfer Bildwiedergabe, flüssiger Bewegungswiedergabe, natürlicher Farbwiedergabe und hervorragender Klangwiedergabe.
HEADSETS
Die stylischen und kostengünstigen Headsets von Logitech wurden speziell für langanhaltenden Komfort entwickelt und machen Ihre Gespräche noch produktiver.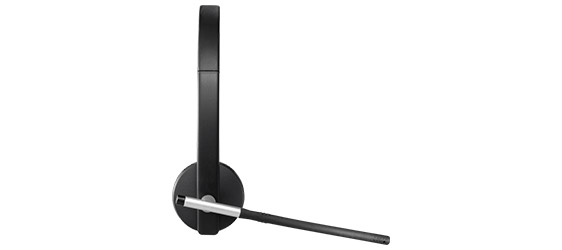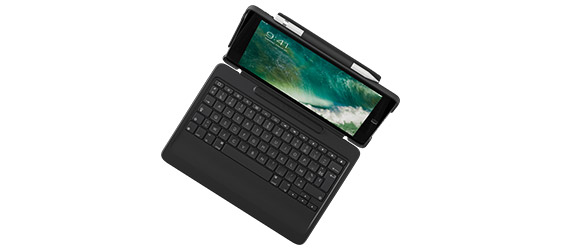 MOBILGERÄTE
Das Tablet-Zubehör von Logitech sorgt für die nötige Flexibilität, um Aufgaben jederzeit und überall erledigen zu können. Als exklusiver Apple Partner für iPad Tastaturen verwendet Logitech für sein iPad Zubehör die neueste Technologie, einschließlich Apple Smart Connector für iPad Pro Tastaturen. Damit verfügt Ihr iPad über verbesserte Funktionalität, egal wohin Sie auf Geschäftsreise gehen.
Sie haben Fragen zu den Logitech Produkten?
Dann kontaktieren Sie mich:

Michelle Bolich
Product Manager Logitech
Tel.: +49 2921 99 2374
E-Mail.: Michelle.Bolich@also.com