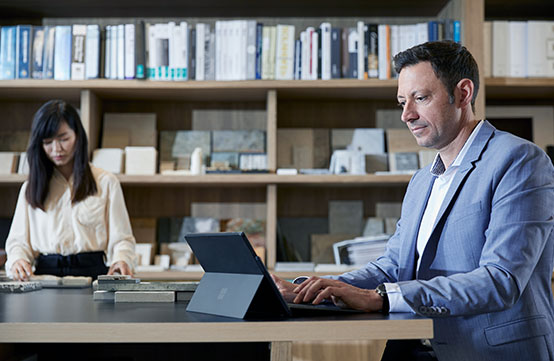 Financiën
Automatiseer en moderniseer wereldwijde financiële operaties met Dynamics 365 Finance. Bewaak de prestaties in realtime, voorspel toekomstige resultaten en neem gegevens-gestuurde beslissingen, om de groei van uw bedrijf te stimuleren.
Neem strategische financiële beslissingen met AI
Verenig en automatiseer financiële processen
Reduceer de operationele kosten
Verlaag de wereldwijde financiële complexiteit en het risico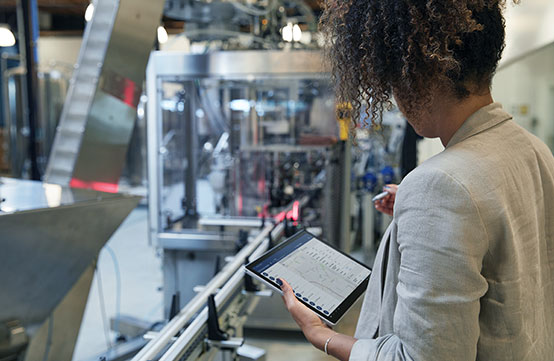 Supply Chain Management
Transformeer productie- en toeleveringsketen-bewerkingen met Dynamics 365 Supply Chain Management. Gebruik voorspellende inzichten en intelligentie van AI en Internet of Things (IoT) voor planning, productie, voorraadbeheer, magazijn- en transportbeheer, om de operationele efficiëntie, productkwaliteit en winstgevendheid te maximaliseren.
Innoveer, met intelligente fabricageactiviteiten
Moderniseer magazijnbeheer
Optimaliseer productieprestaties
Maximaliseer de levensduur van activa
Automatiseer en stroomlijn toeleveringsketens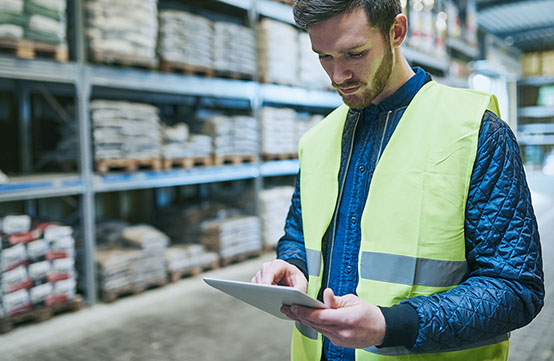 Detailhandel
Vergroot de voorkeur van de klant en vergroot het merkbereik, door gepersonaliseerde, naadloze winkelervaringen te bieden via fysieke en digitale kanalen met Dynamics 365 Retail.
Bouw merkloyaliteit op met omni-channel-ervaringen
Vereenvoudig detailhandel bewerkingen
Optimaliseer toeleveringsketens
Plan en merchandise strategisch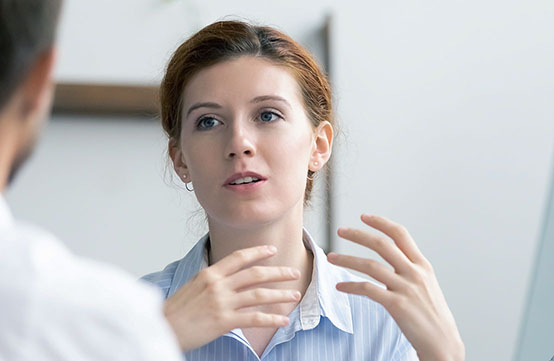 Human resources
Huur in, werf aan en behoud mensen die indrukwekkende resultaten kunnen opleveren. Dynamics 365 Talent bekrachtigt HR-teams en people managers met de tools die ze nodig hebben om topkandidaten binnen te halen en hun succes te versnellen.
Centraliseer werknemersgegevens
Altijd, overal toegang
Schakel selfservice in
Flexibel en uitbreidbaar platform
Rapportage- en analytische dashboards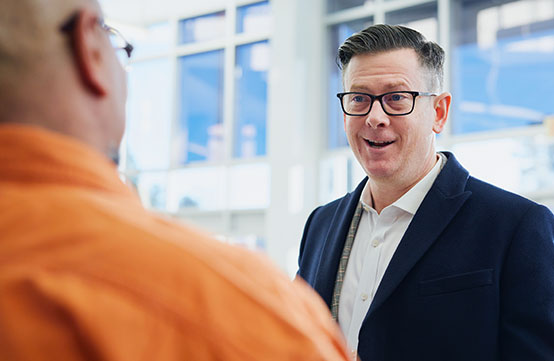 Op zoek naar een IT-partner die uw bedrijfsprocessen een boost geeft?
Of u nu net begint of bestaande oplossingen wilt verbeteren, ALSO kan u toegang geven tot deskundige begeleiding en ondersteuning voor het kopen, implementeren en optimaliseren van uw Microsoft Business Applications-oplossing.