Equipping a meeting room sounds like a simple task.
But customers often have complex requirements such as wireless solutions, automatic focusing of the person speaking or even uses in the form of digital signage for events.
It is crucial to know the intended use and to plan individually. Looking at the components for small and large meeting rooms helps form a basis.
We help you to put together the best solutions for your customer.
Discover building block components in our pre-planned meeting rooms or configure your individual room wishes in just a few clicks. Send us your request today.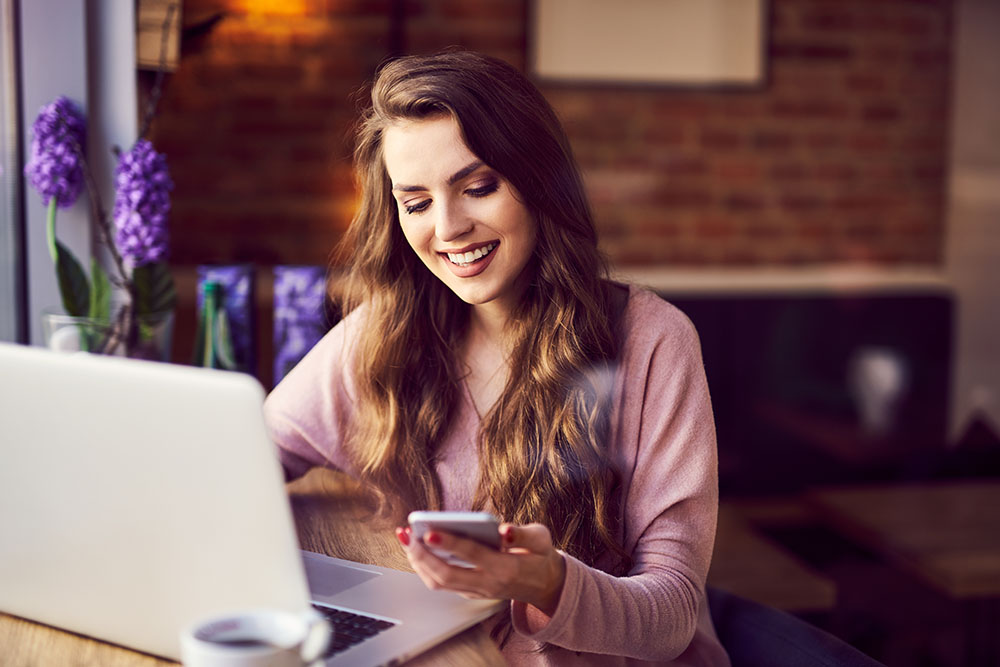 The Smart Meeting Rooms Solution in detail
Imagine meeting rooms with technology that is available on the fly, quickly and reliably. But perhaps you don't know a provider who can work with you and your customers to create tailored meeting room solutions and provide everything from a single source? Neither did we. That's why we decided to start offering our Smart Meeting Room Solutions right away.
Our Smart Meeting Rooms Solution start with digital door signs and include everything that makes presenting, communicating, and documenting easier – regardless of the vendor. The symbiosis between furniture, video and telephone conferencing technology and any hardware and software enables increased productivity and improves work results.
Operation and maintenance are two important factors that the ALSO Solutions Team keeps an eye on for you. Additional services from the ALSO group also relieve you of the burden if, for example, hardware needs to be replaced or software updates are due.
How does the end customer benefit from this solution?
It is hard to imagine companies without cross-location collaboration. Our various components that make up the Smart Meeting Room Solution ensure maximum efficiency.
Depending on the technology used, complete digitisation of the conversation is a guarantee that nothing is lost and that all participants remain on the same page – even after they've finished work in the smart meeting room. Occupancy rate is also significantly improved by the simplified usage system. A particularly interesting feature: state-of-the-art technology allows occupancy frequency to be assessed and adjusted to make it as effective as possible.
There is also added value for ALSO partners!
Who offers meeting room equipment as a complete package? That's right - hardly anyone! We also offer support par excellence: when it comes to advice, training and installation, ALSO partners can rely 100% on their ALSO Solutions Business Manager. The service also includes monitoring and support for the installed systems.
Everyone likes upgrades – use your ALSO partner status to offer your customers meeting rooms that suit them perfectly!