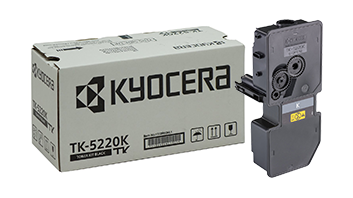 Toners
Get impeccable quality prints, the highest reliability from a printer with low environmental impact with Kyocera original toner.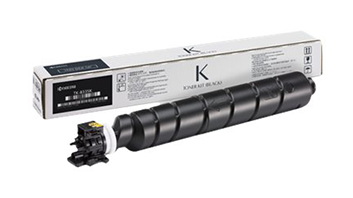 All products
With Kyocera original consumables, your customers get high-quality prints and a particularly reliable machine.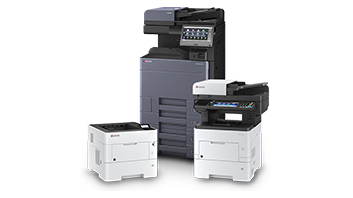 Discover Kyocera
Kyocera operates worldwide in many fields. With Kyocera's advanced materials, highly reliable products are produced.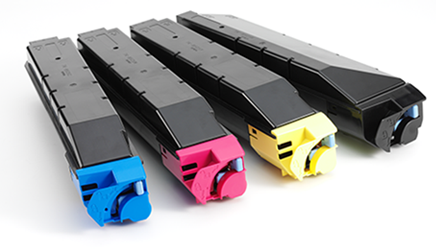 Kyocera Original Toners
Kyocera has spent decades developing technologies that consistently deliver lower running costs than our competitors. Toner is not a "one size fits all" consumable and there is only one supplier who can deliver the quality, economy and reliability you expect when you purchase a Kyocera device.