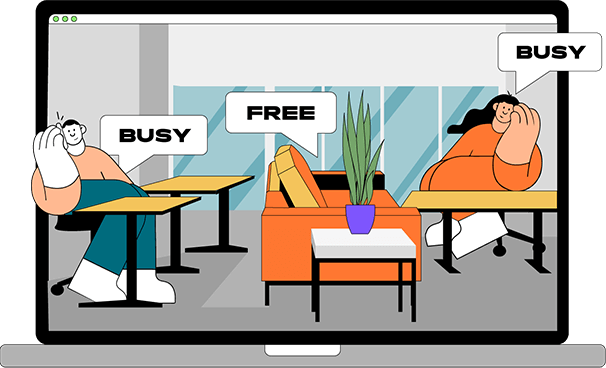 What is ALSO Workplace+?
The Workplace+ Solution is a smart office IoT technology bundle designed to get your customers started with their first IoT solution.
It offers a selection of sensors – bundled with LoRaWAN connectivity, the ALSO IoT Platform and ready-to-use applications – to help your customers monitor and control office occupancy, usage and environmental conditions.
By collecting data from the sensors and visualising it with applications in the ALSO IoT Platform, your customers can make smarter decisions, improve their office environment and control the size, safety and usage of their workspaces.