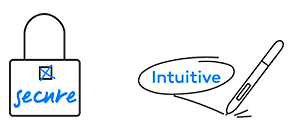 The power of the pen
Important decisions are often made in person when people need reassurance to take the right course of action, or the documentation has to be signed at a face-to-face meeting to be legally binding.
From medical treatment to mortgages, a signature is still the most familiar and personal way to prove your commitment in important, decision-making moments. But workflows requiring in-person signatures are inefficient and time-consuming to complete when they rely solely on paper. Wacom's solutions for signature capture bridge that gap.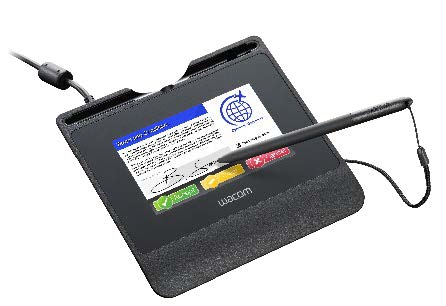 Signature Pads
Wacom's advanced and robust premium signature pads feature a broad range of connectivity options including multiple choices for virtualized desktop environments, as well as sophisticated encryption and user convenience.
As a result, these signature pads have the flexibility to meet the growing demands of any organization implementing handwritten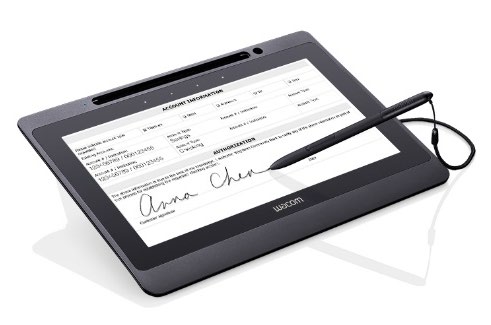 Pen Displays
Wacom pen Displays enable users to write, draw, or sign directly on screen with biometrically accurate and beautifully rendered digital ink.
Handling electronic forms and communicating complex concepts is as easy with Wacom Pen Displays as it is with pen and paper.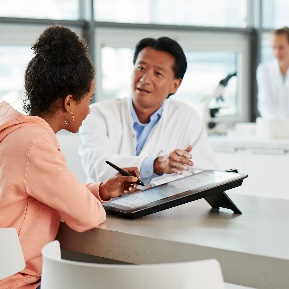 Healthcare
Healthcare organizations use Wacom solutions to confirm identities, capture signatures and augment patient care. It's about digitizing consent, records and patient care with a human touch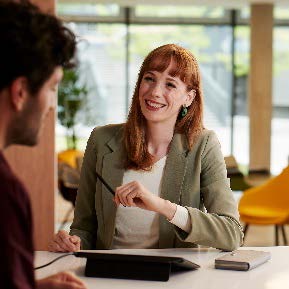 Retail
Retailers and service providers want fast throughput, and customers want a quick and easy shopping experience. Wacom for Business products help deliver both.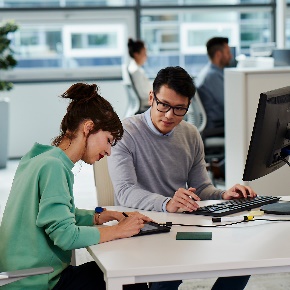 Public sector
Government and public sector organizations use Wacom for Business products to streamline citizen services and other functions, increasing efficiency and improving the customer experience.
Reliable
Robust and low-maintenance devices that offer a natural and intuitive user experience; are built to work reliably across excessive hours of use; are perfect for in-person or remote working.



For more information, project pricing or demo requests please contact Noah Ykealo at noah.ykealo@also.com