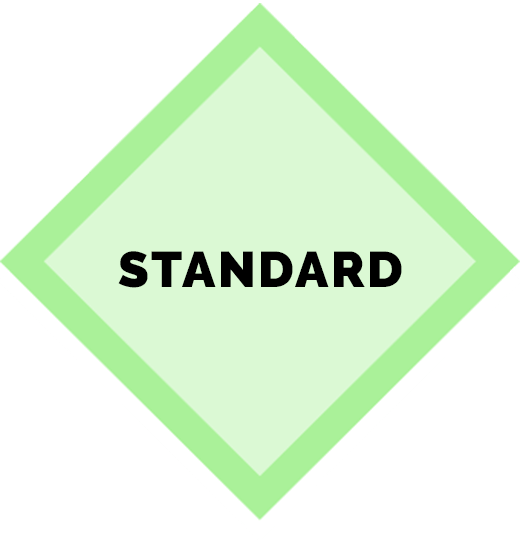 Standaard
De standaardgarantie is twee jaar geldig, inclusief 90 dagen facilitaire ondersteuning en hardwarediensten voor de batterij en de meegeleverde voedingsadapter.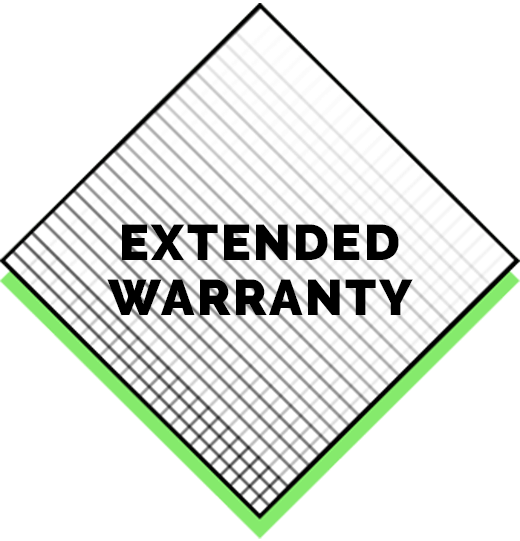 Uitgebreide garantie
Alle voordelen van het standaardabonnement met een langere garantieperiode van 3 of 4 jaar, plus snellere vervanging van het apparaat, binnen 3 tot 5 dagen.
Compleet Business Enterprise Editie
Voor bedrijven die meer dan 250 apparaten kopen, biedt het Compleet Business Enterprise Editie-serviceabonnement een uitgebreide garantie van 3 jaar op alle apparaten met vervanging van apparaten in slechts 1 tot 3 werkdagen. Bedrijven kunnen profiteren van een uitgebreide hardwareservice met een onboarding-ervaring van 30 tot 45 dagen, waarmee de installatie en implementatie van Surface-vloten wordt gefaciliteerd.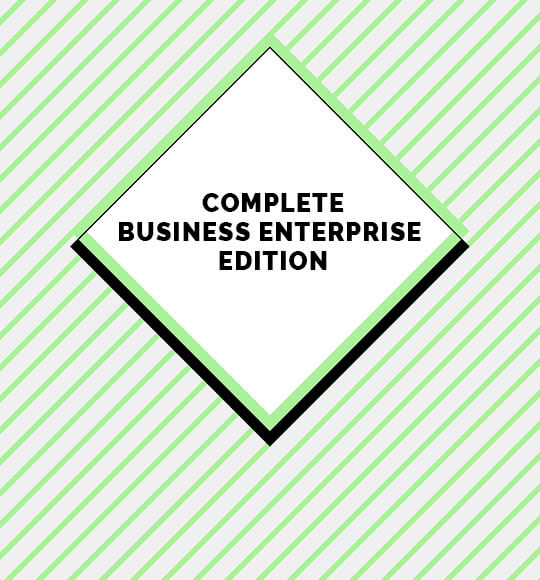 Bundelen van ondersteuningsaanvragen:
De beschikbare ondersteuningsaanvragen per apparaat worden verzameld in een collectieve verzameling van aanvragen. Bij 1.000 apparaten worden bijvoorbeeld 2.000 ondersteuningsaanvragen verstrekt in plaats van 2 ondersteuningsaanvragen per apparaat. Dit geldt ook voor schade aan behuizing en schade door vloeistof of overspanning.