Leg de lat hoger met Power Automate
Met Power Automate kunnen gebruikers hun efficiëntie verhogen, door workflows tussen meerdere apps en diensten te automatiseren, met sjablonen van veelvoorkomende scenario's. Bedrijven kunnen profiteren van het creëren van op maat gemaakte flows die meerdere diensten verbinden, zoals Common Data Service, SharePoint, Dynamics 365, Slack en Twitter.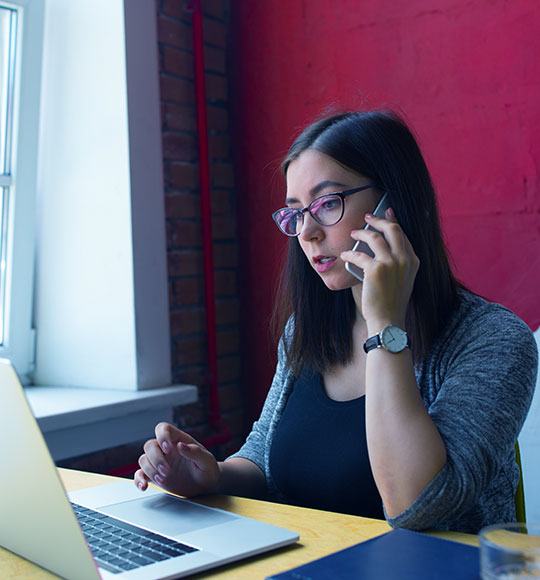 Flows met meerdere stappen
Zet repetitieve taken om in workflows met meerdere stappen. Sla met een paar klikken bijvoorbeeld tweets op en voeg ze toe als leads in Dynamics 365, abonnees in Mailchimp
Voeg voorwaarden toe
Neem beslissingen in een specifieke workflow, zoals een actie alleen uitvoeren als aan bepaalde voorwaarden is voldaan.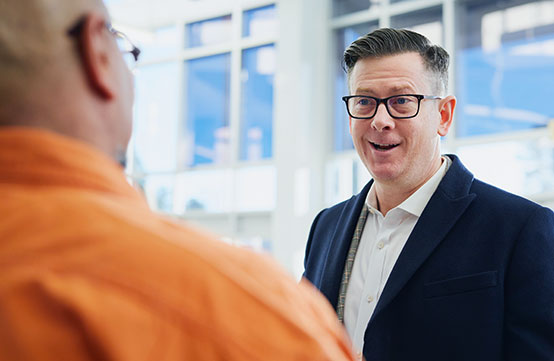 Hebt u een IT-partner nodig om uw succes met Business Applications te versnellen?
Of u nu net begint of bestaande oplossingen wilt verbeteren, ALSO kan u toegang geven tot deskundige begeleiding en ondersteuning voor het kopen, implementeren en optimaliseren van uw Microsoft Business Applications-oplossing.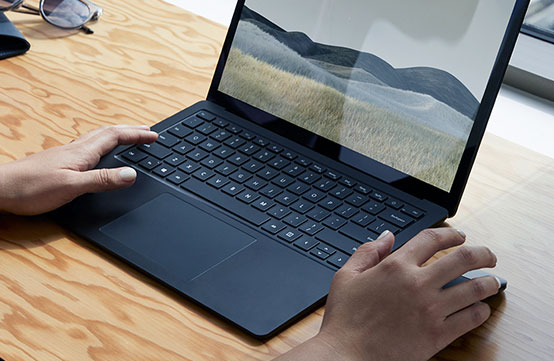 Word een implementatiepartner voor Business Applications
Word een vertrouwde implementatiepartner en help uw klanten meer waarde te halen uit hun investeringen in Business Applications. Bel ons nu om toegang te krijgen tot de ondersteuning, middelen en training die u nodig hebt om uw bedrijf te laten groeien.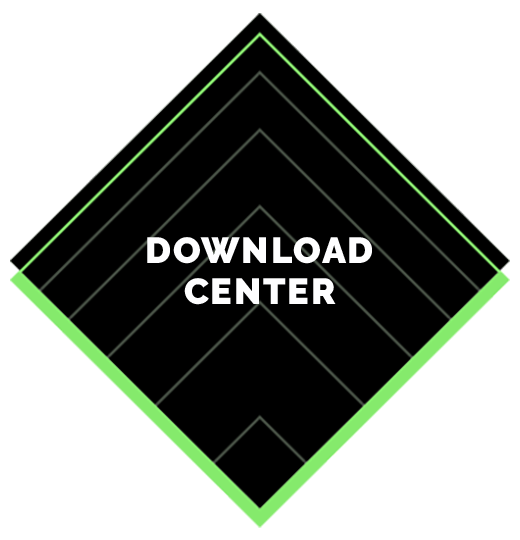 Download center
Toegang tot nuttige middelen en tools voor Microsoft Business Applications.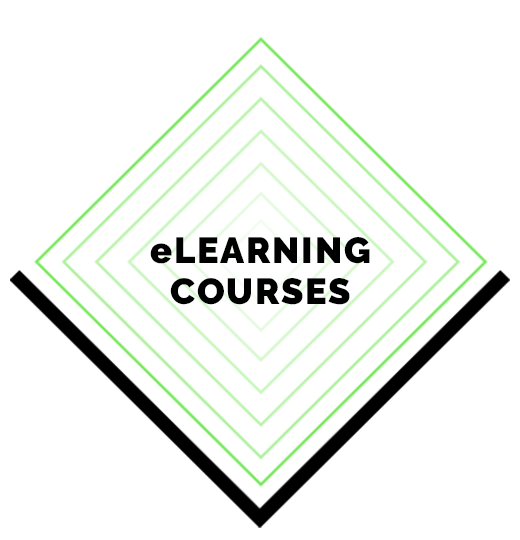 eLearning courses
Bezoek de ALSO Academy voor gratis Dynamics 365-training, gegeven door experts.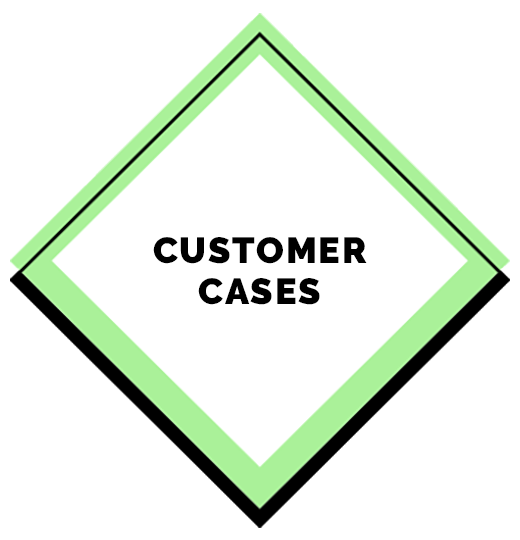 Customer cases
Bekijk hoe andere bedrijven Microsoft Business Applications hebben verwelkomd.