Stimuleer ongeëvenaarde klantbetrokkenheid met Dynamics 365
Microsoft Dynamics 365 is een geavanceerd CRM-systeem (Customer Relationship Management) dat de allerbeste bedrijfsapplicaties combineert met krachtige automatiseringsmogelijkheden om verkoop-, marketing- en dienstprocessen te stroomlijnen. Het helpt teams zich te concentreren op wat het belangrijkst is: klantrelaties opbouwen.
Dynamics 365 kan worden aangepast aan elke bedrijfsgrootte of -type. Kies een stand-alone applicatie voor een specifieke branche of combineer meerdere tools in een krachtige geïntegreerde oplossing.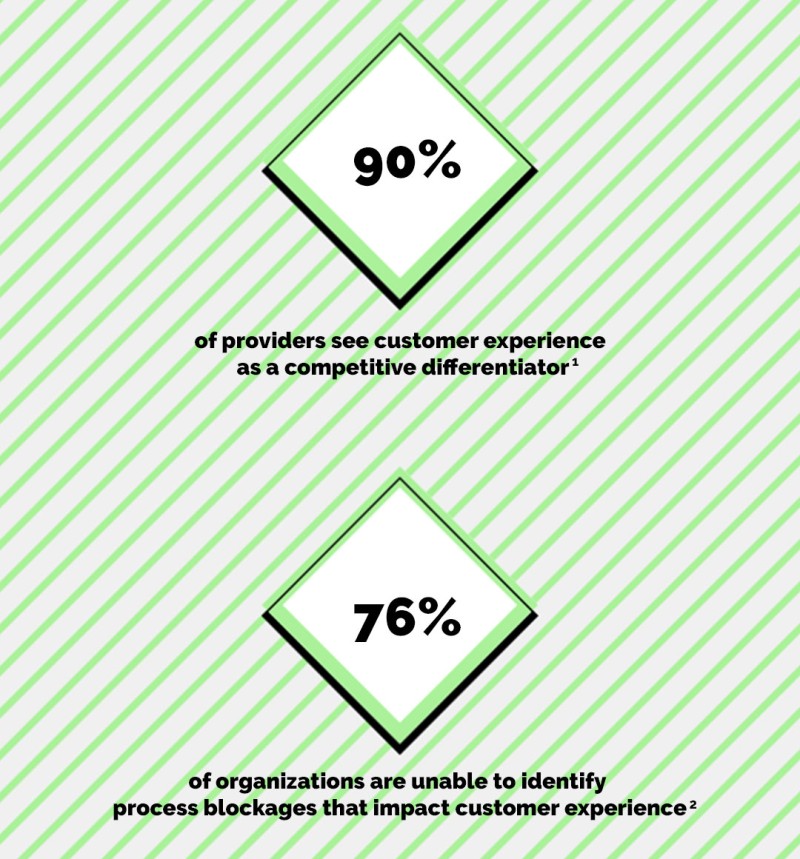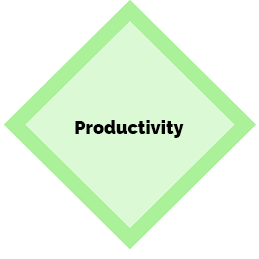 Productivity
Vereenvoudig taken door CRM, Office 365 en andere apps te combineren in één cloudgebaseerde oplossing, die is verbonden door een gemeenschappelijk gegevensmodel.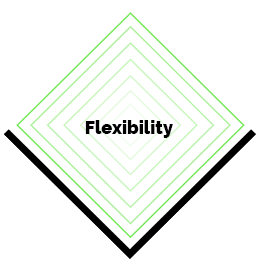 Flexibility
Werk naadloos samen met bekende Microsoft-applicaties, pas ze naar wens aan en schaal ze in de cloud.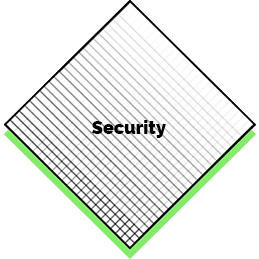 Security
Vertrouw op robuuste, ingebouwde beveiliging en uitgebreide toegangscontroles voor apps en gegevens.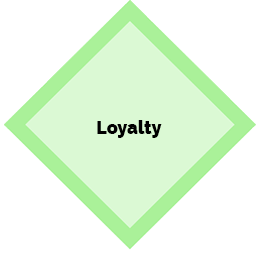 Loyalty
Werk met allerlei soorten klantgegevens, om gepersonaliseerde ervaringen te leveren en de gezondheid van klantrelaties op te volgen.
Dynamics 365 Sales Professional
Automatiseer workflows, met een oplossing die werkt met bekende applicaties, waaronder Office 365 en LinkedIn. Stel verkoopteams in staat eenvoudig klantgegevens en bestanden rechtstreeks te delen vanuit Microsoft Teams. Werk van overal met naadloze mobiele connectiviteit, terwijl u in realtime samenwerkt met collega's en klanten, om deals sneller af te sluiten.
Ontworpen voor KMO's
Bekende gebruikerservaring
Altijd, overal toegang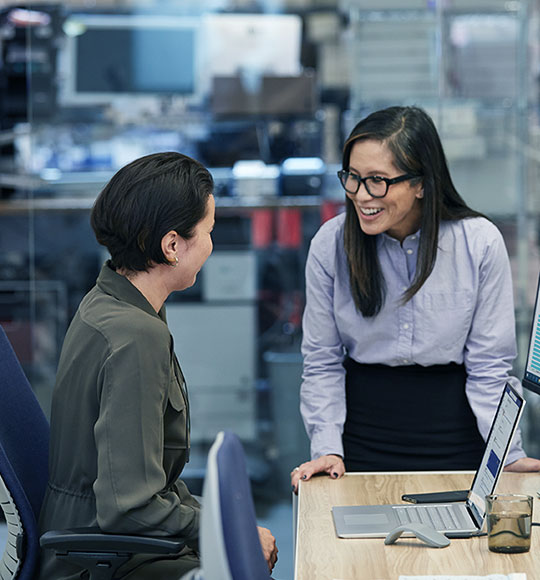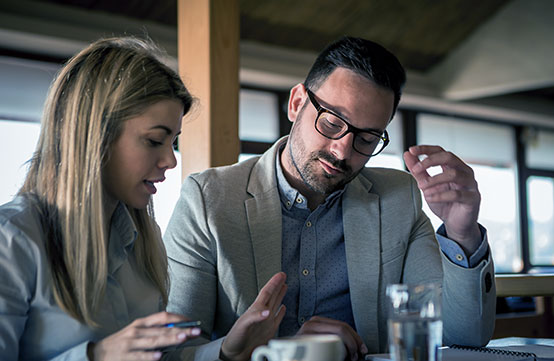 Dynamics 365 Sales Enterprise
Ga verder dan de automatisering van het verkoopteam en pak complexere verkoopprocessen aan. Sales Enterprise biedt maatwerk, uitbreidbaarheid en ingesloten intelligentie, evenals alle functionaliteiten die beschikbaar zijn in Sales Professional.
Gebouwd voor kleine tot grote bedrijven
Volledige automatisering van het verkoopteam
Geavanceerde aanpassingsmogelijkheden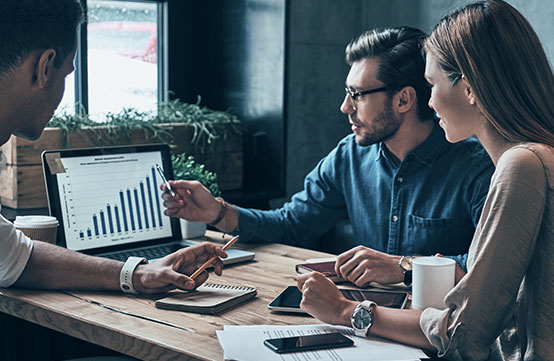 Dynamics 365 Customer Service Enterprise
Geef teams de gegevens en technologie die ze nodig hebben, om geconnecteerde, gepersonaliseerde klantervaringen te creëren. Customer Service maakt gebruik van AI-gebaseerde inzichten, om diensten op maat te leveren en proactief problemen op te lossen.
Ondersteunt complexe scenario's met intelligente, configureerbare mogelijkheden
Communiceer via de favoriete kanalen van klanten (bijv. sms, chat, telefoon)
Los problemen sneller op met samenwerking tussen bedrijven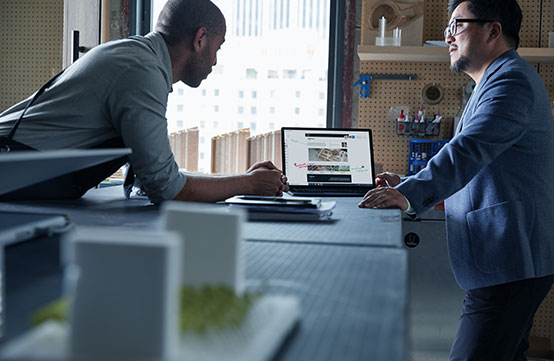 Dynamics 365 Customer Service Professional
Lever naadloze dienstervaringen met een uniforme gegevens- en technologie-infrastructuur die selfservice-opties, eenvoudig bijgewerkte knowledge base-artikelen en volledige integratie combineert met vooraf gebouwde oplossingen van Microsoft en derden.
Gestroomlijnde mogelijkheden voor minder complexe scenario's
Intuïtieve agentervaring
Dynamische begeleiding, voor betere resultaten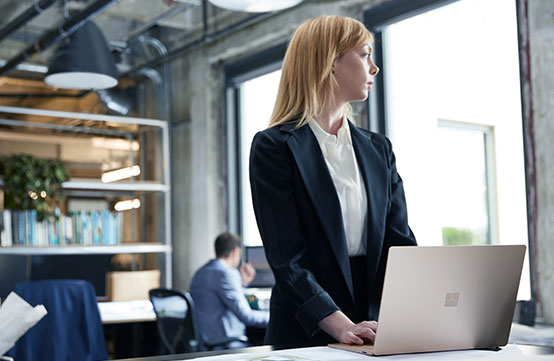 Dynamics 365 Marketing
Vind en onderhoud meer verkoopklare leads, met behulp van multi-channel campagnes en gepersonaliseerde lead nurturing. Breng sales en marketing op één lijn, met één bron van gedeelde informatie, verbonden processen en Office 365-samenwerkingstools. Neem slimmere beslissingen, met beknopte dashboards en rapportages, om de marketing-ROI te verbeteren.
Voer geautomatiseerde e-mailcampagnes uit
Plan en promoot verkoopevenementen
Maak interactieve online formulieren
Genereer en scoor leads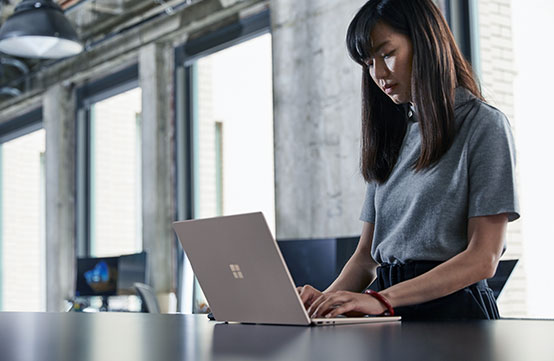 Dynamics 365 Project Service Automation
Bouw vertrouwde klantrelaties op, door uitstekende projectervaringen te leveren. Dynamics 365 Project Service Automation stelt gebruikers in staat winstgevende projecten op tijd en binnen budget te leveren, terwijl de productiviteit van werknemers wordt verhoogd.
Beheer projecten met vertrouwen
Optimaliseer middelen
Doe een prognose over de winstgevendheid van het project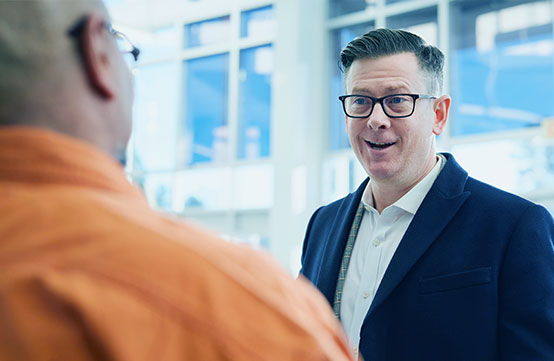 Praat met een Dynamics 365-expert
Of u nu net begint of bestaande oplossingen wilt verbeteren, ALSO kan u toegang geven tot deskundige begeleiding en ondersteuning voor het kopen, implementeren en optimaliseren van uw Microsoft Business Applications-oplossing.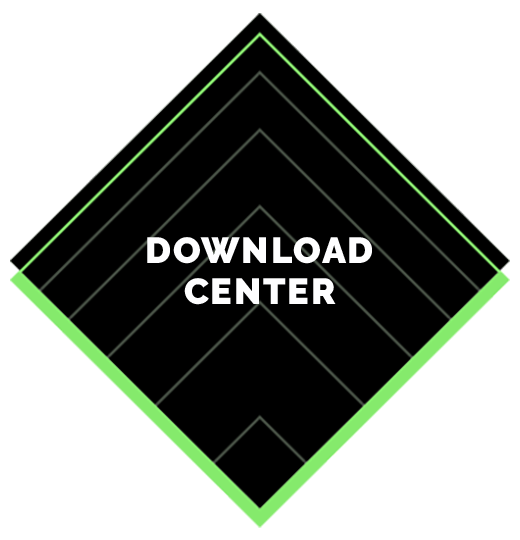 Download center
Toegang tot nuttige middelen en tools voor Microsoft Business Applications.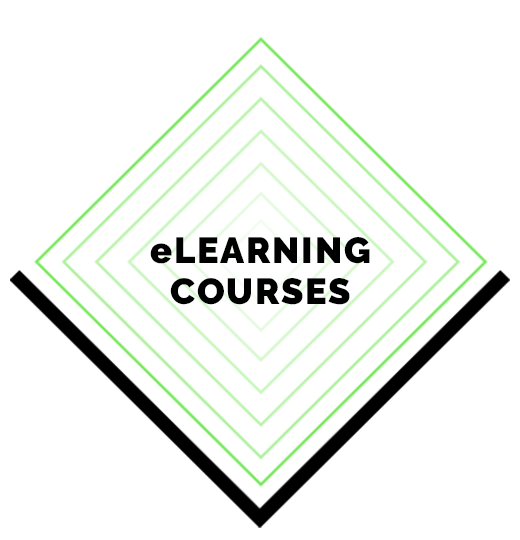 eLearning courses
Bezoek de ALSO Academy voor gratis Dynamics 365-training, gegeven door experts.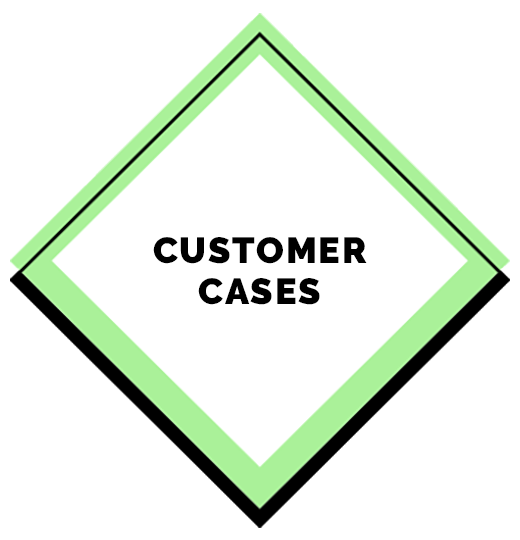 Customer cases
Bekijk hoe andere bedrijven Microsoft Business Applications hebben verwelkomd.