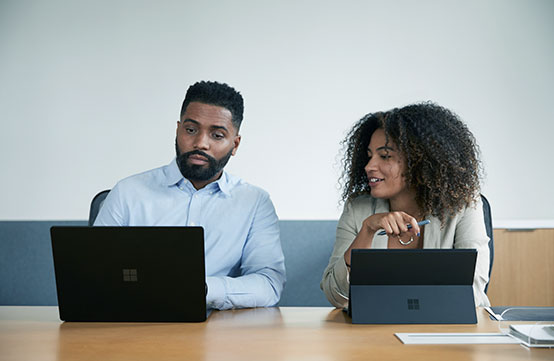 Aan de slag met Azure
Of u nu een overstap naar Azure overweegt of uw cloudaanbod wilt ontwikkelen, ontdek hoe ALSO u de expertise en middelen kan geven om te slagen.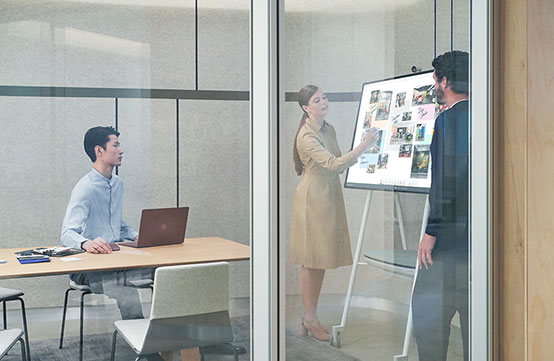 Surface Go voor bedrijven
Microsoft Surface-apparaten bereiden bedrijven voor op de toekomst en geven hen de tools om concurrerend te blijven, veranderingen te beheren en de nieuwste technologie te gebruiken.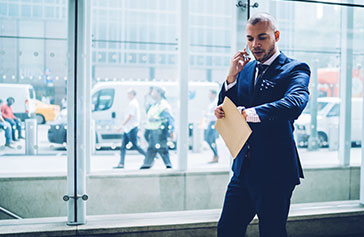 Microsoft 365
Help werknemers de meest urgente bedrijfsuitdagingen het hoofd te bieden, met de complete moderne werkplekoplossing: Microsoft 365.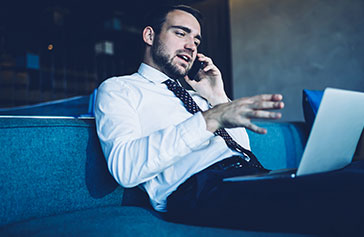 Office 365 productiviteit
Door de beste samenwerkingstools, verbeterde mobiliteit en slimmere workflows, kan Office 365 de productiviteit van werknemers verhogen.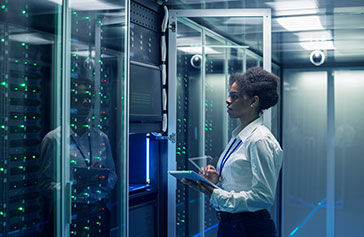 Beveiliging en Windows
Microsoft biedt robuuste beveiliging, in de wereld van evoluerende cyberbedreigingen. Met Windows worden moderne werkplekken beschermd met geavanceerde, intelligente beveiligingsoplossingen.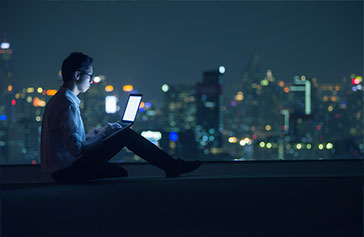 Azure in één oogopslag
Krijg een overzicht van Microsoft Azure, een krachtige groep geïntegreerde clouddiensten voor analyse, computers, databases, mobiele apparaten, netwerken, opslag en het web.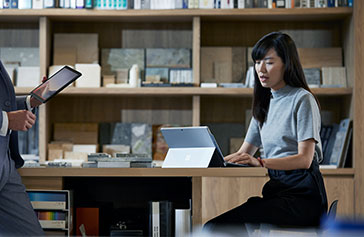 Modernisation
Ontdek hoe uw bedrijf waarde kan genereren, concurrerend kan blijven en conform kan zijn in het digitale tijdperk, met een moderne cloudomgeving.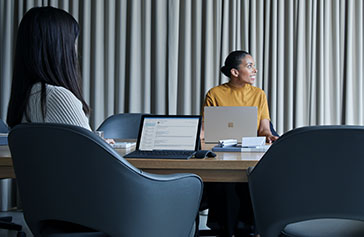 Lift & Shift
Begrijp hoe Azure u kan helpen snel en eenvoudig IT-activiteiten naar de cloud te verplaatsen zonderapplicaties opnieuw te hoeven ontwerpen of workflows te onderbreken.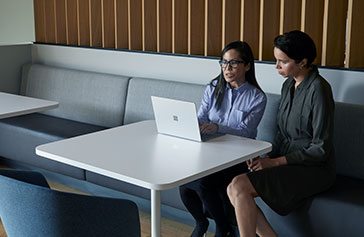 Customer Engagement CRM
Met krachtige automatiseringsmogelijkheden om verkoop-, marketing- en serviceprocessen te stroomlijnen, kan Dynamics 365 geoptimaliseerde klantbetrokkenheid stimuleren.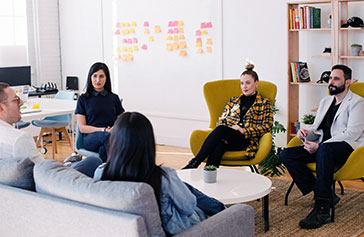 Business Central
Versnel de groei en verminder handmatige werkbelastingen, met een uitgebreide oplossing, die is ontworpen voor kleine tot middelgrote bedrijven.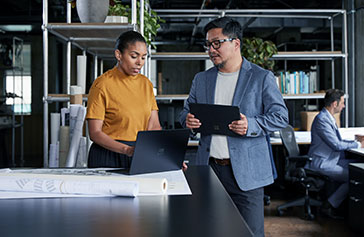 Power Platform
Geef elke werknemer de inzichten die hij nodig heeft om zelfverzekerde beslissingen te nemen en de tools die hij nodig heeft om groei te stimuleren.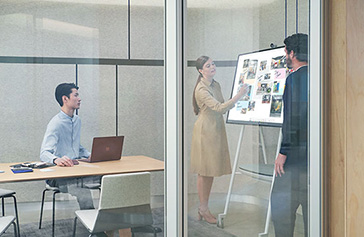 Surface for Business
Surface bereidt bedrijven voor op de toekomst en geeft hen de tools om concurrerend te blijven, veranderingen te beheren en de nieuwste technologie te gebruiken.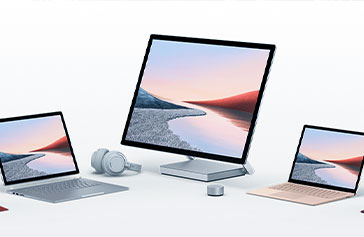 Surface Devices
Met een gestroomlijnde implementatie, modern apparaatbeheer en de beste beveiliging, biedt de Surface for Business-portfolio mensen de vrijheid en bescherming die ze nodig hebben om op hun eigen manier te werken.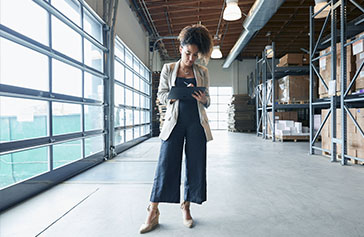 Surface is meer
Met zijn naadloze integratie met Microsoft-applicaties, intelligente zero-touch implementatie en krachtige WaaS-capaciteiten, zit er meer achter Surface, dan u denkt.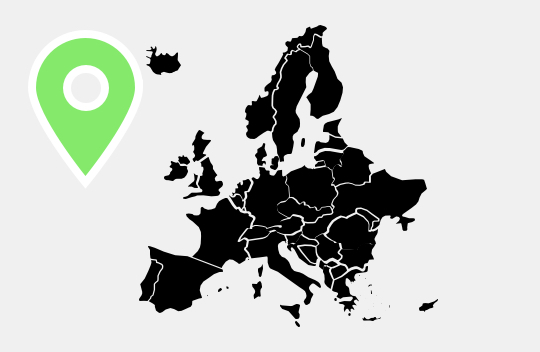 Vind een partner
Het ALSO-netwerk van Microsoft-verkopers omvat duizenden verdelers en IT-consultants in 18 Europese landen. Zoek in ons partnernetwerk en vind er een die aan uw behoeften voldoet.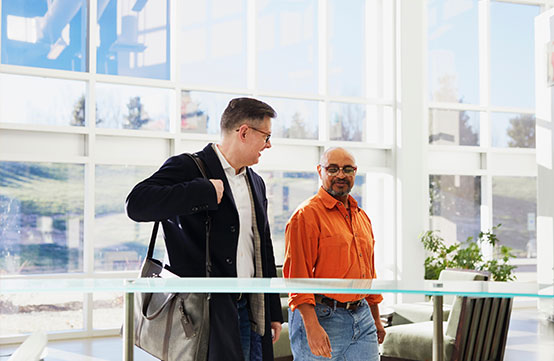 Workplace as a Service
ALSO's Moderne Workplace as a Service (MWaaS) is ontwikkeld door samen te werken met en ondersteuning te bieden aan duizenden partners en klanten.