Ontworpen voor kleine bedrijven
Microsoft 365 Business is ontworpen om kleine bedrijven tot 300 mensen een groot concurrentievoordeel te geven. Het biedt een op maat gemaakte suite van geavanceerde productiviteitsapps, waaronder Word, Excel en PowerPoint, communicatie van bedrijfsklasse met Outlook, Teams en Yammer, en cloudopslag met One Drive en SharePoint.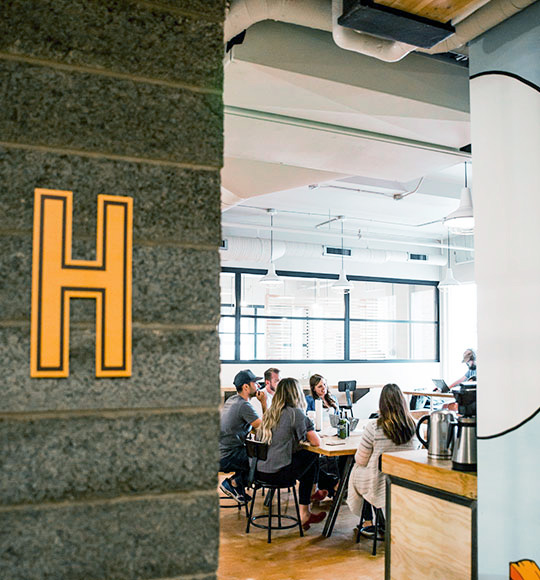 Kleine bedrijven de zekerheid geven om te groeien
Microsoft 365 Business mobiliseert beveiliging op bedrijfsniveau om kleine bedrijfsactiva te beschermen zonder de flexibiliteit of productiviteit te beperken.
Windows 10 - de veiligste Windows ooit - is vooraf geïnstalleerd, waardoor eenvoudige gegevensbescherming en beveiliging mogelijk is die zich uitstrekt tot alle zakelijke apparaten, inclusief die van collega's. Office-apps kunnen worden geïnstalleerd en apparaten kunnen worden vergrendeld bij verlies of diefstal.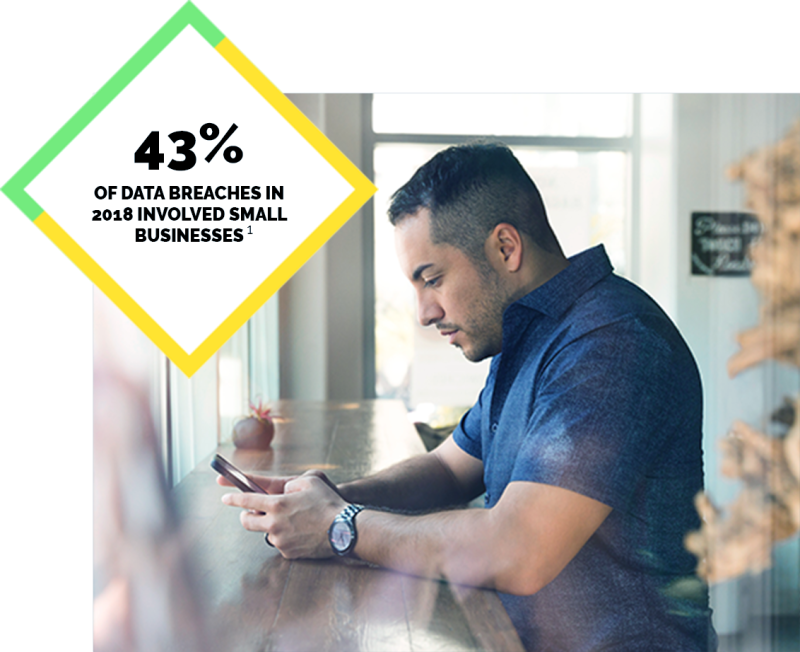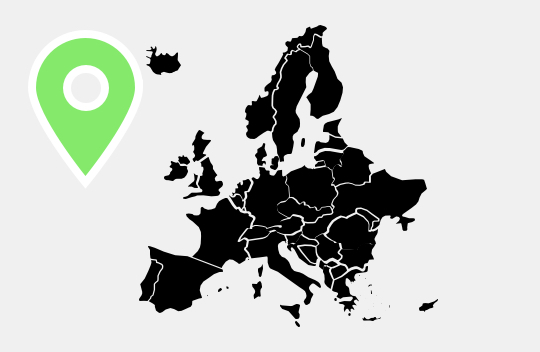 Op zoek naar een Microsoft 365 implementatiepartner gespecialiseerd in kleinere bedrijven?
Het ALSO-netwerk van Microsoft-wederverkopers omvat duizenden distributeurs en IT-consultants in 18 Europese landen. Laat ons u helpen de perfecte partner te vinden om uw moderne werkplekoplossing te bouwen.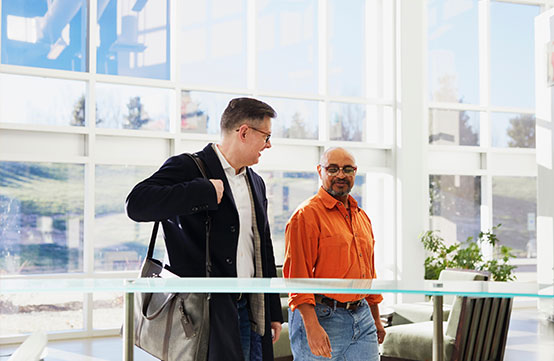 Bent u een IT-partner die kleine bedrijven van dienst wil zijn?
Word ook een ALSO-partner en krijg direct toegang tot alle aanbiedingen, tools, training, ondersteuning en middelen die u nodig heeft om uw mkb-aanbod te verbeteren.