With Original HP Ink Cartridges, you're helping to create a more sustainable future. The Original HP ink is of high print quality, reduces energy consumption and paper waste. HP cartridges are suitable for all types of use.
ALSO are an approved supplier so you can be confident that you will always receive an original HP ink or toner cartridge.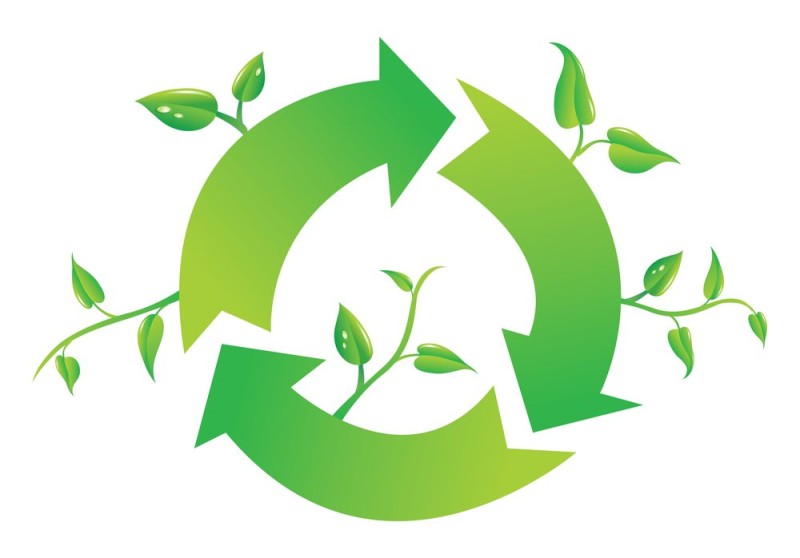 Hp-supplies focuses on circularity!
HP-supplies invests in sustainability and circularity. The return of the plastic is used in the production of new ink and toner cartridges, this has a positive effect on the environment. Recycle HP ink and toner supplies with HP Planet Partners, so they become new products and do not end up in the environment or in landfills.
Do you also want to contribute to a circular product chain? Then bring your ink or toner cartridges to a collection point at a partner shop, order pre-paid envelopes and return the cartridge free of charge. If you have large quantities of HP ink and toner cartridges, you can use our box delivery service.


Hp toner cartridge recycling
Original HP toner cartridges are engineered to use recycled materials and meet HP's demanding standards for quality and reliability. Since 2018, HP has been making a difference by recycling ink cartridges. When you use HP ink cartridges, you contribute to the recycling of plastic bottles. Recycled plastic is used in the ink cartridges instead of new plastic. By recycling, these results have been achieved;
DISCOVER ORIGINAL HP INK
Your printer alone can help you increase productivity while reducing water and fossil fuel consumption. Do you want to contribute to this as well? So buy your original HP cartridges in our ALSO Webshop today!