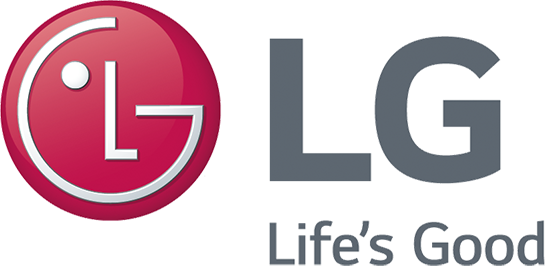 Company
LG is a leading global and major technology innovator in consumer electronics, mobile communication and home appliances. LG is a strong brand that regularly brings innovative and design products to the market.
The products
ALSO carries several LG product lines. Below you will find an overview:
DVD burners
Blu-ray burners
LED monitors
Touchscreens
Look here for the specifications and models of the new LG line-up
Contact details
For more information, please contact your Account Manager and / or the components team via +32 9 298 14 11 or Sales.be@also.com.