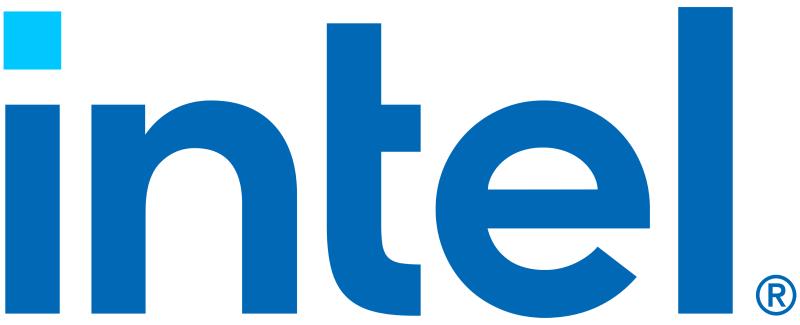 Company
Intel® has a history of positive change and innovation. ALSO has been a very successful and progressive partner of Intel® for some years now when it comes to the sale of CPUs. We do all this under the name Leap Ahead. With this we mean the continuous drive to bring technological improvements to products and to be of better service to you as a reseller.
The products
ALSO carries several Intel® product lines. Below you will find an overview:
Notebook processors
Des top processors
Server processors
Network cards
Server motherboards
Solid state drives
Server accessories products
NUC systems
Compute Stick
Server systems
Intel® Partner Program
Do you sell Intel® products and are not you an Intel® partner yet? Then register on Intel® Technology Provider.
Read more about this program here.
Intel® points
As a partner of Intel® you will receive a lot of benefit and support through the partner program. One of those benefits is the Intel® Points loyalty program for Gold and Platinum Partners. The Intel® Points are automatically saved when you buy Intel® components and Intel®-based PCs, notebooks, 2-in-1s, All-in-Ones and tablets. With these points you can, for example, save for ALSO vouchers for € 100, -. You can spend the voucher at ALSO, you automatically receive a credit of € 100 for your new purchase. Click here for more information about Intel® Points
RMA / Service work
Of course, ALSO helps you with the RMAs. We do this through a clear and easy system: http://www.intel.com/p/en_US/support/warranty
Contact details
For more information, please contact your Account manager. For B2B you can contact +32 (0) 15 48 05 50 or SALES.BE@ALSO.COM. For Retail you can contact +32 (0) 15 48 05 70 or RETAIL.BE@ALSO.COM.
For more information, see www.intel.com.