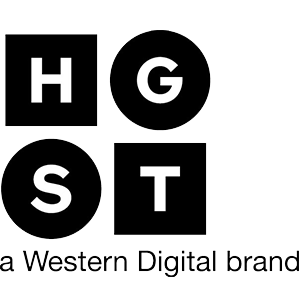 Company
HGST (formerly Hitachi Global Storage Technologies) is an expert in the field of hard drives. The intelligent storage solutions are used by companies, internet companies, consumers and creative professionals. The data can be stored efficiently and remains completely secure. HGST distinguishes itself by combining innovative technology with knowledge of customer needs.
See also www.HGST.com
The products
Contact details
For more information, please contact your Account Manager and / or the components team via +32 9 298 14 11 or Sales.be@also.com.