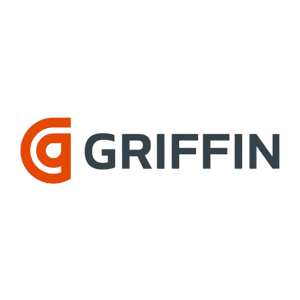 Company
Griffin Technology started in 1992 with the design and production of technical solutions with an innovative flair. Since then they have grown into one of the largest suppliers of accessories for personal computing and digital media. Griffin's approach has brought some of the best-known accessories to digital entertainment and personal computers, including the iTrip family of FM transmitters and the groundbreaking Evolve Wireless Sound System. Griffin wonders: what would you like to do with your computer, your TV, your stereo system, your mp3 players, your musical instruments ... the technology that improves your life? Today, Griffin designs, produces and delivers useful and fun solutions for digital entertainment and personal computing to people in North and South America, Europe and Asia, through major retailers and online.
Also check out the Griffin website.
The products
Mobile accessories
Cable / adapter plug
Notebook / tablet accessory
Contact details
For more information, please contact your Account Manager and / or the components team via +32 9 298 14 11 or Sales.be@also.com.