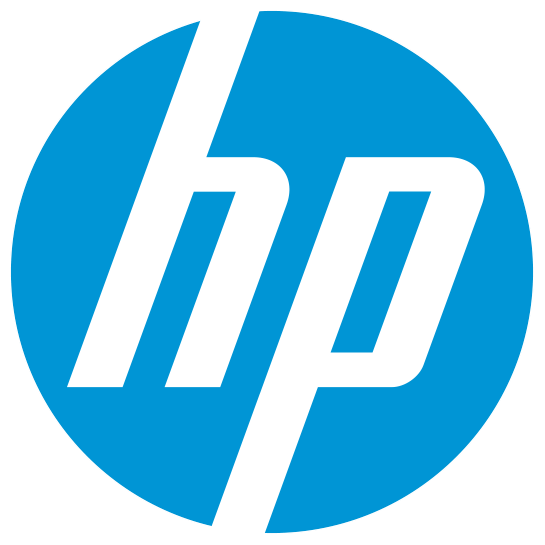 Company
HP creates new ways in which technology has a positive effect on people, companies, government and society. HP is the largest technology company in the world and has a broad portfolio of printing, personal computing, software, services and IT infrastructure to solve customer problems.
The products
Notebooks
Desktops
Workstations
Thinclients
Computing accessories
Monitors
Multifunction printers
Inkjet printers
Business inkjet printers
Laser printers
Printing supplies
Scanners
HP Partner Program
HP offers resellers access to tools for boosting sales and marketing through their partner program
Participation in this program offers numerous advantages in terms of commercial support, product information and marketing tools. Margin and revenue growth is thus realized faster than ever with the HP Computing & Printing solutions!
More information about the partner program can be found on the website specifically developed for this purpose: the HP Partner Portal. Here you can find the necessary information and materials to support your business and your customers. You will receive your own login details after your registration. Sign up now!
Log in to the HP BeLux Partner Desk now:
Email: be.hppartner@hp.com
Telephone: +32 2 416 01 19
The advantages of the HP Partner Program:
Dedicated Sales support (Partner Desk for Printing & Personal Systems).
Access to Special Pricing, also for small agreements
Unconditional demo support
Business Partners: HP Rewards Loyalty program with a points system and cash back
FREE marketing support
Support or questions?
Printing
Send an e-mail to the HP Printing Team or contact our HP Printing specialists directly on +31 (0) 24 3333 289.
Computing
Send an e-mail to the HP Computing Team or contact our HP Computing specialists directly on +31 (0) 24 3333 289.
Contact details
For more information, please contact your Account manager. For B2B you can contact +32 (0) 15 48 05 50 or SALES.BE@ALSO.COM. For Retail you can contact +32 (0) 15 48 05 70 or RETAIL.BE@ALSO.COM.