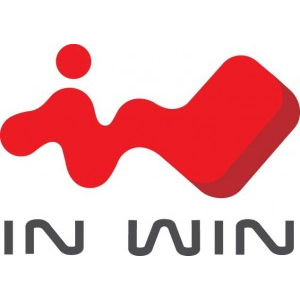 Company
Inwin, an ISO 9001 manufacturer of professional computer chassis, power supplies and digital storage, is a leading supplier of enclosures. Inwin offers unrivaled customer service and a high quality chassis that meets all safety requirements.
For more information: www.inwin-style.com
The products
ALSO carries several Intel® product lines. Below you will find an overview:
Contact details
For more information, please contact your Account Manager and / or the components team via +32 9 298 14 11 or Sales.be@also.com.