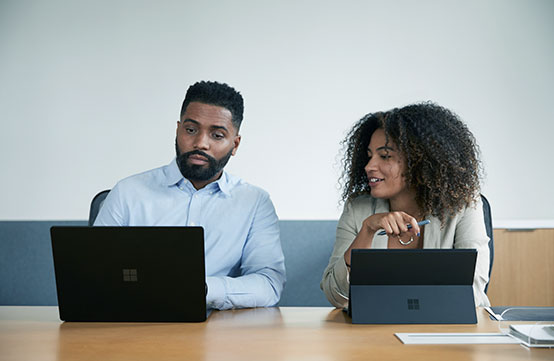 Početak rada s platformom Azure
Bilo da se želite prebaciti na Azure ili tražite načine za razvijanje propozicija svojeg oblaka, saznajte kako vam ALSO može pružiti stručno znanje i resurse za uspjeh.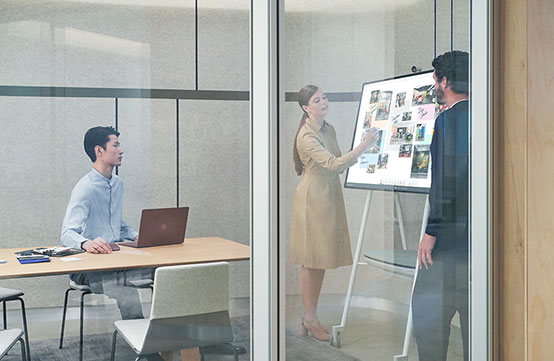 Surface za poslovanje
Uređaji Microsoft Surface pripremaju tvrtke za budućnost, osnažujući ih alatima uz pomoć kojih mogu ostati konkurentne, upravljati promjenama i koristiti najnovije tehnologije.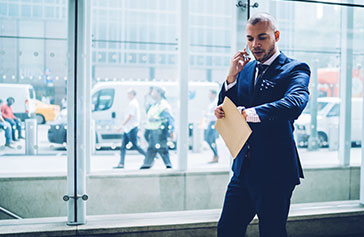 Microsoft 365
Pomozite zaposlenicima savladati najvažnije poslovne izazove cjelovitim, modernim rješenjem za radno mjesto: Microsoft 365.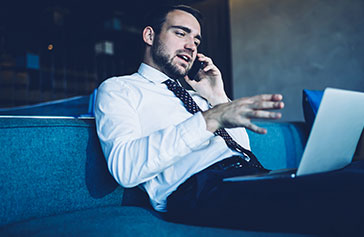 Produktivnost sustava Office 365
Pomoću vrhunskih alata za suradnju, povećanu mobilnost i pametnije radne tijekove, Office 365 produktivnost zaposlenika može dovesti na zavidnu razinu.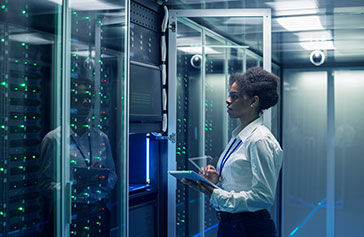 Sigurnost i Windows
Poduzeće Microsoft pruža robusnu sigurnost u svijetu rastućih mrežnih prijetnji. Uz pomoć sustava Windows, moderna radna mjesta zaštićena su najsuvremenijim, inteligentnim rješenjima za sigurnost.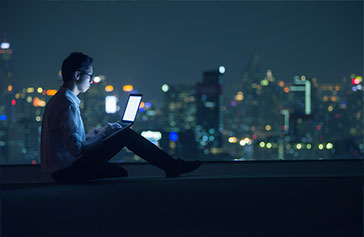 Kratki pregled platforme Azure
Pregledajte platformu Microsoft Azure, moćnu skupinu usluga integriranu u oblaku, za analitiku, računarstvo, baze podataka, mobilne uređaje, mreže, pohranu i internet.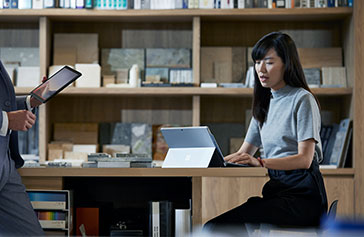 Modernizacija
Otkrijte kako vaša organizacija može povećati vrijednost, ostati konkurentnom i uskladiti se s vremenom digitalizacije pomoću modernog okruženja u oblaku.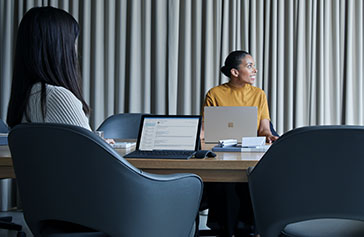 Lift & Shift
Dobijte uvid u to kako vam Azure može pomoći radnje u IT-u brzo i jednostavno premjestiti u oblak, bez da potrebe za preoblikovanjem aplikacija i ometanjem radnih tijekova.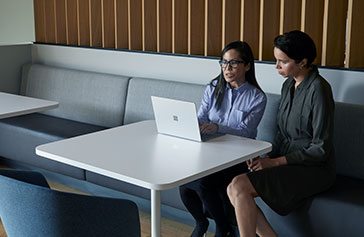 Customer Engagement CRM
Pomoću moćnih sposobnosti automatizacije kako bi se postupci prodaje, marketinga i usluga učinili što jednostavnijima, Dynamics 365 može potaknuti optimiziranu uključenost korisnika.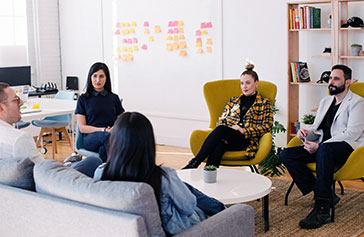 Business Central
Ubrzajte rast i umanjite količinu fizičkog radnog opterećenja pomoću sveobuhvatnog rješenja osmišljenog za mala i srednje velika poduzeća.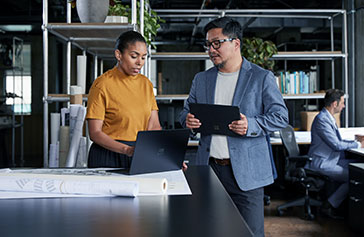 Usluge Power Platform
Svakom zaposleniku omogućite uvid u njihove potrebe pomoću kojih bi sa sigurnošću donosili odluke, kao i alate koji su im potrebni za rast.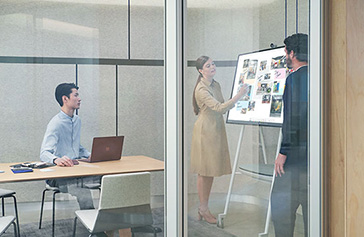 Surface za poslovanje
Surface priprema tvrtke za budućnost, osnažujući ih alatima uz pomoć kojih mogu ostati konkurentne, upravljati promjenama i koristiti najnovije tehnologije.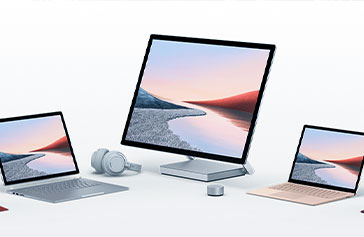 Uređaji za Surface
Uz pojednostavljenu implementaciju, moderno upravljanje uređajima i najbolju sigurnost, portfelj Surface za poslovanje ljudima pruža slobodu i zaštitu koja im je potrebna za rad.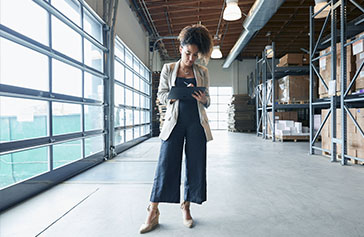 Surface pruža više
Uz Microsoftovu besprijekornu integraciju aplikacija, inteligentno postavljanje bez dodira i robusne kapacitete WaaS-a, Surface nudi više nego što to mislite.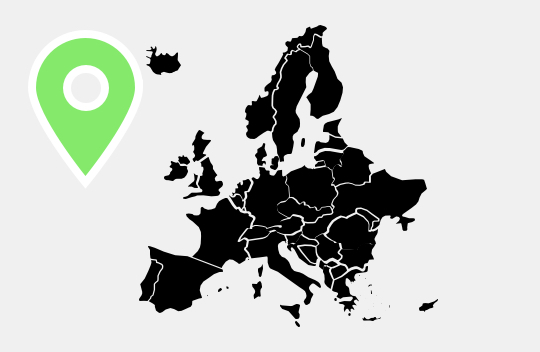 Pronađite partnera
ALSO-ovom mrežom preprodavača Microsofta obuhvaćeno je tisuće distributera i IT savjetnika diljem 18 europskih država. Pretražite našu mrežu partnera kako biste pronašli onoga koji odgovara vašim potrebama.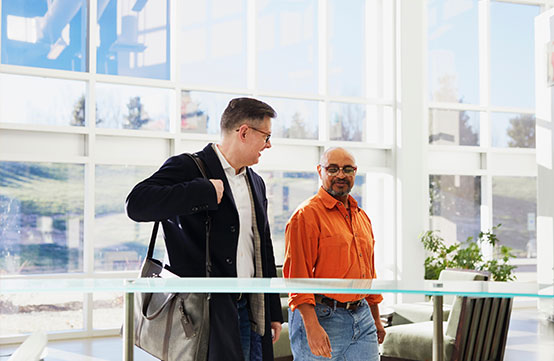 Workplace as a Service
ALSO-ovo rješenje Modern Workplace as a Service (MWaaS) razvijeno je radom s tisućama partnera i kupaca te pružanjem podrške partnerima i kupcima.