Raise the bar with Power Automate
Power Automate lets users increase their efficiency by automating workflows between multiple apps and services using templates of common scenarios. Organisations can take advantage of creating bespoke flows that connect multiple services, such as Common Data Service, SharePoint, Dynamics 365, Slack, and Twitter.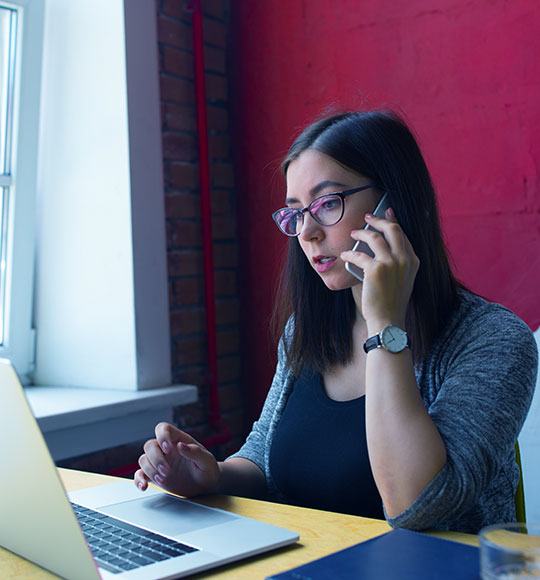 Multistep flows
Turn repetitive tasks into multistep workflows. For example, with a few clicks capture tweets and add them as leads in Dynamics 365, subscribers in Mailchimp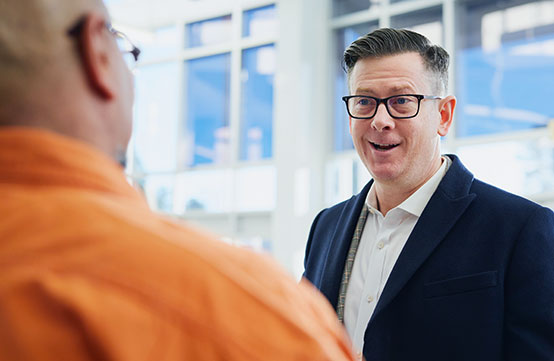 Need an IT partner to accelerate your success with Business Applications?
Whether you are just getting started, or looking to improve existing solutions, ALSO can give you access to expert guidance and support for buying, implementing and optimising your Microsoft Business Applications solution.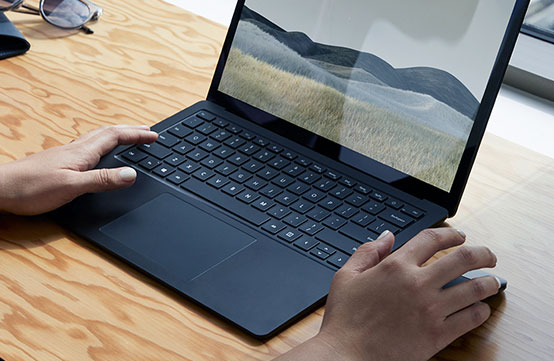 Become a Business Applications implementation partner
Become a trusted implementation partner and help your customers get more value out of their Business Applications investments. Call us now to get access to the support, resources and training you need to grow your business.