Empowering businesses
Analyse data, build effective solutions and automate complex processes across your organisation. With Microsoft Power Platform, teams can do more than just solve problems, they'll transform your entire business with end-to-end solutions and full integration with Office 365, Dynamics 365, Azure, and hundreds of other apps.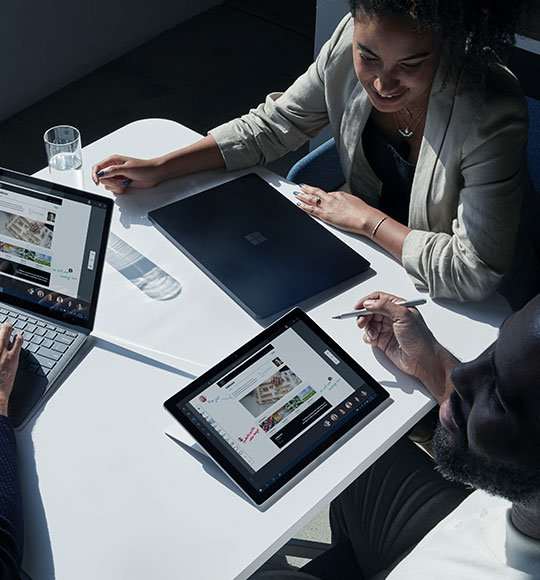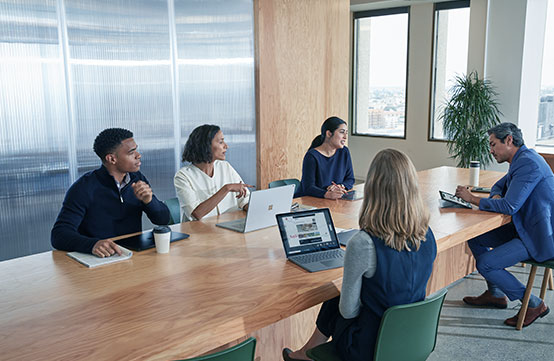 Power BI
Make informed, confident business decisions by putting data-driven insights into everyone's hands.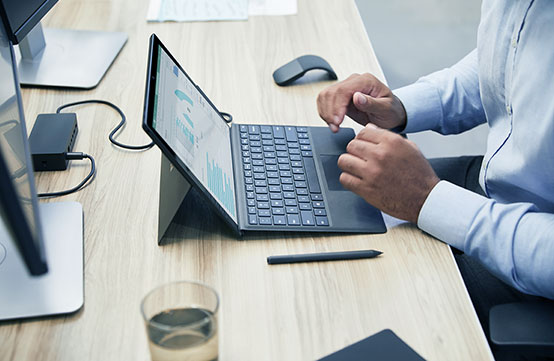 Power Apps
Turn ideas into organisational solutions by enabling everyone to build custom apps that solve business challenges.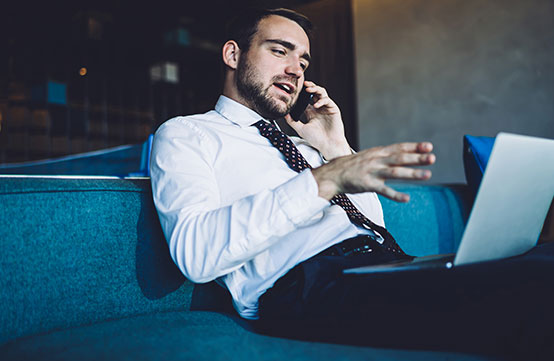 Microsoft Power Automate
Boost business productivity to get more done by giving everyone the ability to automate organisational processes.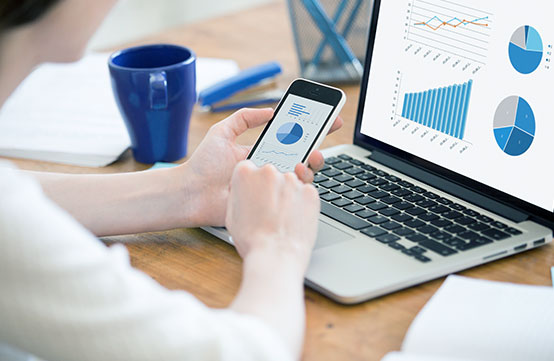 Common Data Service
Make it easier to bring data together and quickly create powerful apps using Common Data Service, a compliant and scalable data service and app platform.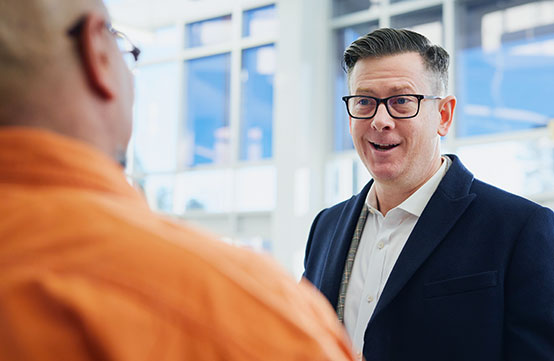 Looking for an IT partner to help build a solution on Power Platform?
Whether you are building an in-house Power Platform solution or looking to outsource development, ALSO's Europe-wide partner ecosystem can connect you to the guidance, tools and support you need.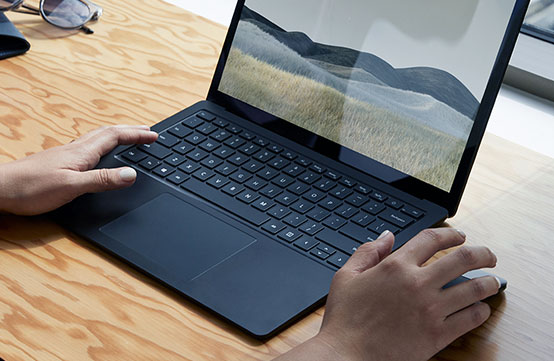 Become a Power Platform development partner
Empower your customers to succeed with solutions built on the Microsoft Power Platform. Call ALSO now to get access to the support, resources and training you need to create a unique offering for innovative businesses.