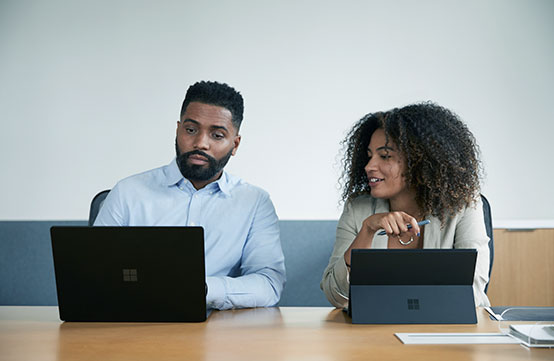 Getting started with Azure
Whether you're considering a move to Azure or looking to develop your cloud proposition, learn how ALSO can give you the expertise and resources to succeed.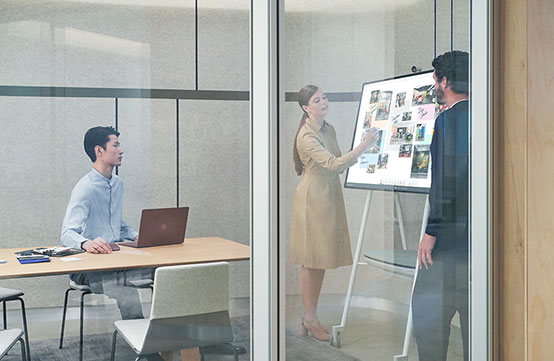 Surface for Business
Microsoft Surface devices prepare businesses for the future, empowering them with the tools to stay competitive, manage change, and harness the latest technology.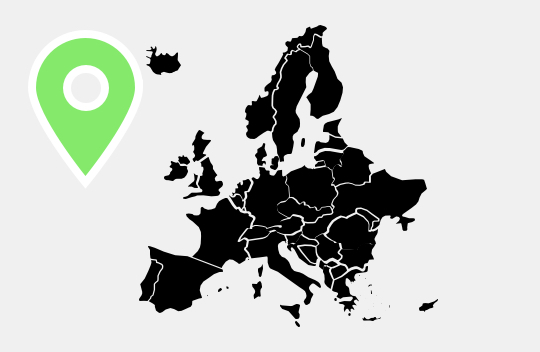 Find a partner
ALSO's network of Microsoft resellers includes thousands of distributors and IT consultants across 18 European countries. Search our partner network to find one that matches your needs.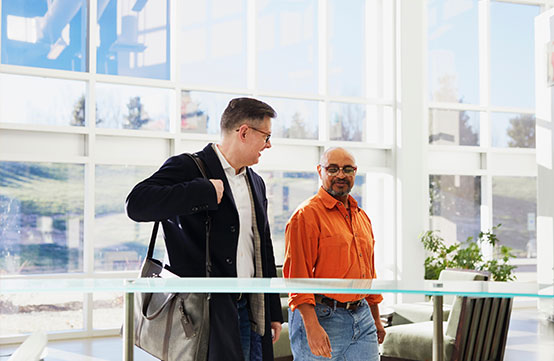 Workplace as a Service
ALSO's Modern Workplace as a Service (MWaaS) has been developed by working with and supporting thousands of partners and customers.