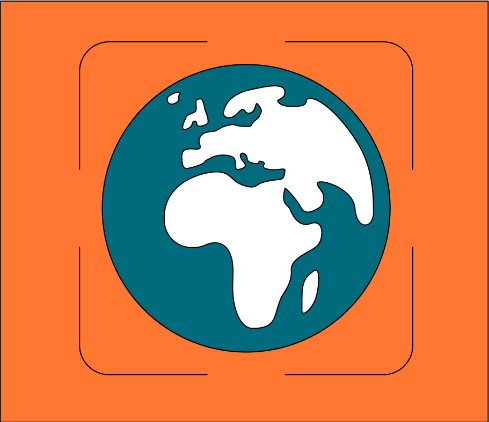 Do you know how to secure your login data?
With our new 2-Step-Login we ensure your security when logging into our store system.
Why we do this? Quite simply, your safety is very important to us. Did you know that many cyber attacks are committed daily all over the world? People are taking massive advantage of this uncertainty. In some cases a link is quickly clicked on and hackers take advantage of these opportunities. Most of the time only one click is enough to cause major damage (e.g. identity theft).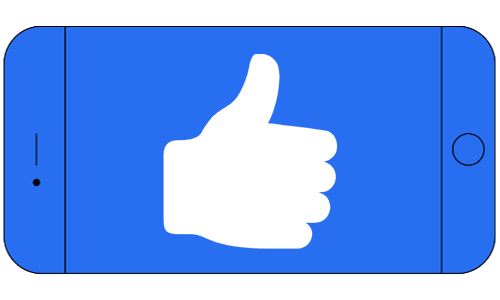 Do you have any questions?
You can reach us Monday through Friday from 08:00 am to 5:30 pm.
ALSO XXX
Telephone number
emailadress