What is WaaS?
Workplace as a Service (WaaS) is a unique, holistic solution for small- and medium-sized businesses (SMBs). Hardware, software, licences, services, financing and support come combined in a single, unified package with Surface devices and Microsoft 365.
WaaS provides scalable, adaptable and streamlined IT services for SMBs, with a monthly price, all managed from within the ALSO Cloud Marketplace.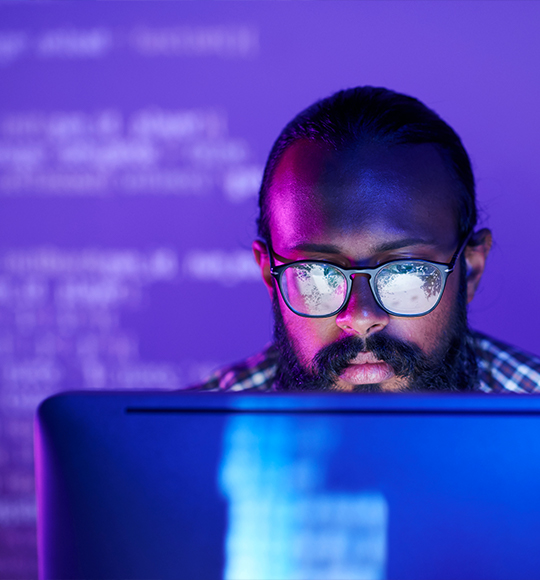 Give businesses more freedom with Surface and WaaS
With Surface devices and Microsoft 365, WaaS is helping businesses optimise their financial and human resources through streamlined device selection, evaluation and deployment, as well as the administration of IT infrastructures.
By delivering improved, more consistent user experiences, WaaS and Surface devices can help businesses to:
Simplify device management
Tailor solutions to specific business needs
Reduce costs related to software updates and support
Provide remote IT solutionsEnhance security across devices and location
Mitigate downtime through a continuous update model
Instant support and timely replacement
Through the ALSO WaaS support package, businesses need not fear technical problems and device malfunctions. ALSO is uniquely equipped to provide technical support for every challenge, replace defective Surface devices when needed, and offer clean-up and full regulation for old and returned devices.