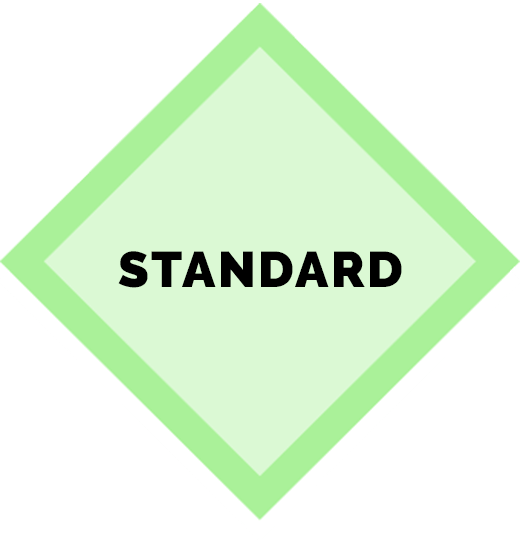 Standard
The standard warranty is valid for two years, includes 90 days of facility support and hardware services that covers the battery and the supplied power adapter.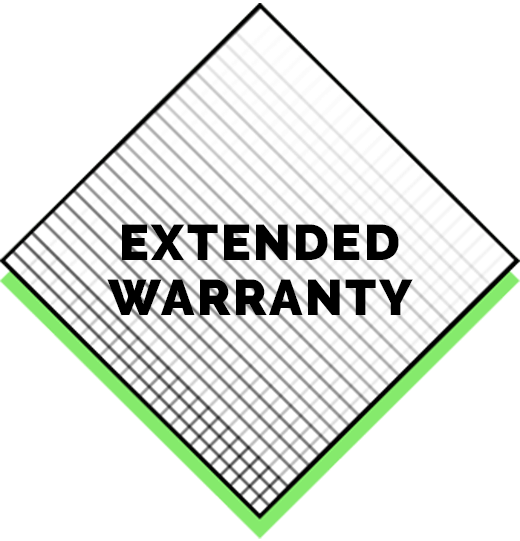 Extended warranty
All benefits of the standard plan plus an extended warranty of 3 or 4 years, as well as faster device replacement within 3 to 5 days.
Complete Business Enterprise Edition
For organisations buying more than 250 devices, the Complete Business Enterprise Edition service plan provides an extended 3-year warranty on all devices and delivers device replacement in just 1 to 3 working days. Organisations can benefit from a comprehensive hardware service with a 30 to 45-day onboarding experience which facilitates the setup and deployment of Surface fleets.