Deal Registration
Deal registration is a program to recognise resellers who invest resources into developing relationships and closing sales with customers. The objective of Deal Registration is two-fold: to drive partner sales investment and to create pipeline visibility. Deal Registration is intended to reward the Reseller for investment of resources and time spent to develop and support Surface wins for eligible products and customer bases.
Minimum Order Quantity: 50 units of eligible devices. 25 units for Studio. 3 units for Hub 2S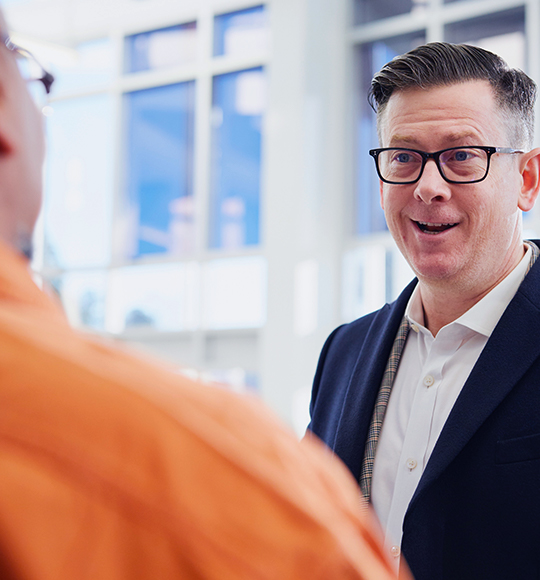 Bid Grid
Bid Grid is a pre-approved discount program for distributors that sets maximum allowable discounts for deals meeting threshold quantity requirements. Distributors should use the discount tier structure outlined in the published "Bid Grid" document found in the Readiness App to determine a discount.
Minimum Order Quantity: 1000 units of eligible devices.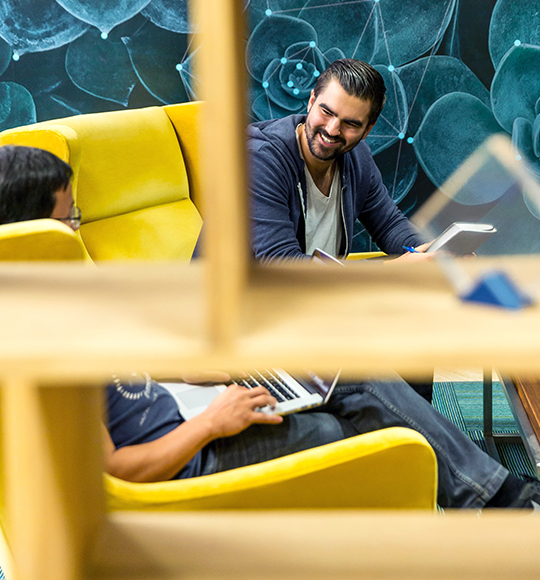 Special Pricing
The Special Pricing program is designed to evaluate large volume opportunities (1000+ units) and award incremental discount for high volume and strategic deals. Discounts are based on a variety of factors and, if awarded, may vary by SKU. The credit will be paid out to the distributors through the credit memo process.
Minimum Order Quantity: 1000 units of eligible devices.
Accelerate Pricing
The Accelerate Pricing Program is the first Microsoft consumption-based pricing model for hardware. It has been designed to incentivise partners towards acquiring new Surface customers and drive growth in existing accounts. This program is also targeted at rewarding customer loyalty and purchases, with no need for a volume commitment.
Minimum Order Quantity: 1 unit of an eligible device.