Introducing WaaS for modern workplaces
Modern Workplace as a Service offers a new paradigm for building, deploying and servicing Microsoft modern workplace solutions.
It delivers better and more consistent user experiences, simplifies IT maintenance – including security across devices – and reduces costs related to software updates and support.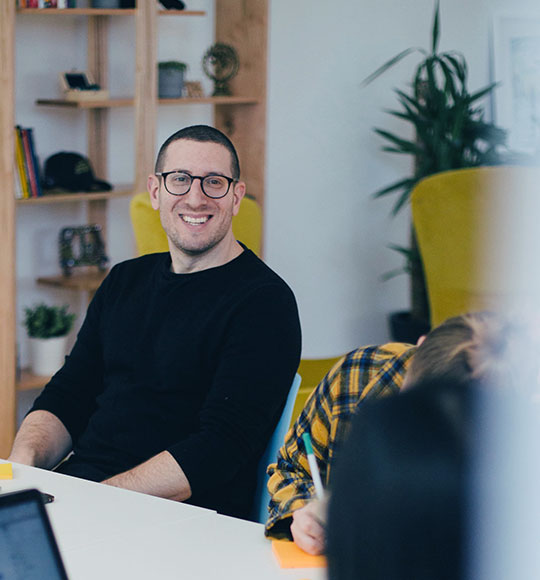 Verticals
With modern, flexible technology solutions and the right support organisations can strengthen their mission and deliver services that accelerate employee productivity, but they often lack the expertise and capacity to implement such complex IT infrastructures. Together with Microsoft, ALSO provides the knowledge and technical resources partners need to start supporting a variety of market verticals, providing them with the right tools and services to achieve their goals through WaaS.
Commercial and Governmental
ALSO provide full lifecycle management for WaaS to empower partners with intuitive and effective technology provisions for Commercial and Governmental customers.
Education
With comprehensive hardware and finance services and seamless logistic and IT management provisions, ALSO remove the inherent complexity associated with implementing a WaaS solution and offer partners a simple delivery method to service their Education customers.