Welcome to the safest Windows ever
Windows 10 is Microsoft's latest operating system and the most secure version to date. It offers built-in malware protection, advanced management features and remote capabilities that save time and costs associated with device set ups and upgrades.
Windows 10 delivers all the benefits of enterprise-grade security minus the complexity and unrealistic costs. This makes it an attractive option for organisations of all sizes and types. As Windows 7 approaches its end of life in 2020, enterprises have an opportunity to migrate to Windows 10 and get all of these benefits – plus continual support and security updates.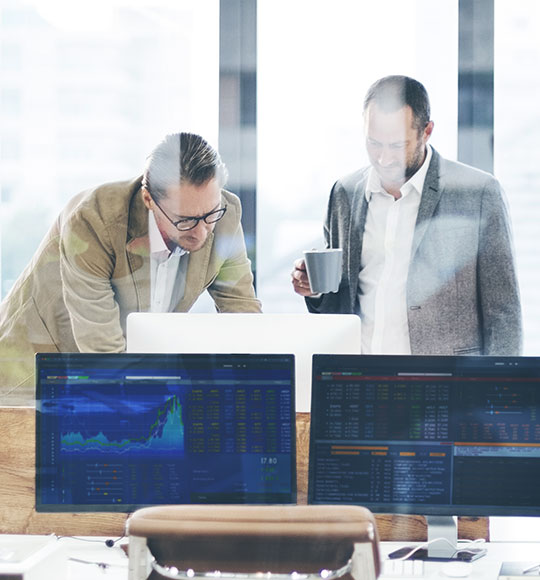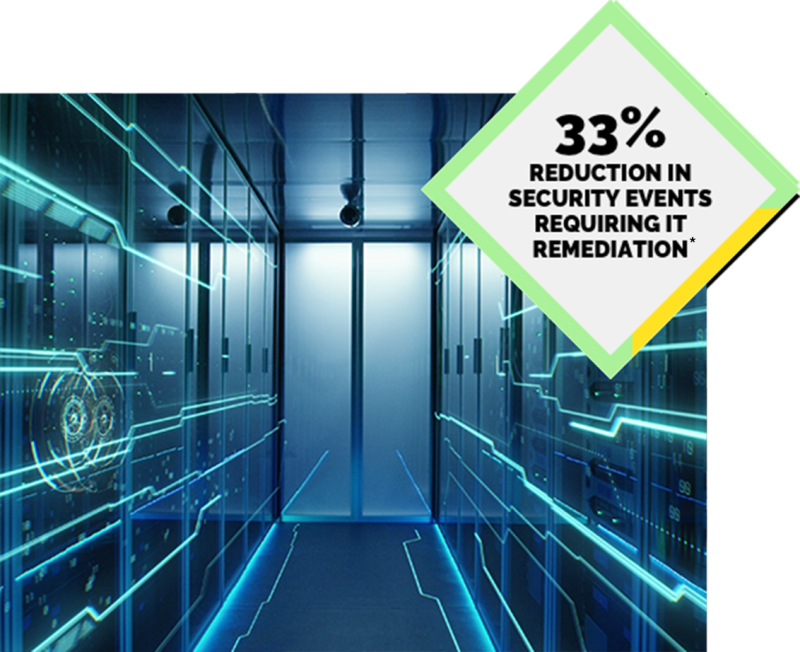 Keep data, devices and users protected 24/7
Windows 10 comes with Windows Security preinstalled to provide the latest antivirus protection from the moment devices are switched on. Windows Security continually scans for cyber threats – including malware, viruses and ransomware – across apps, in emails, and in the cloud.
With Windows 10, the latest security features, updates and upgrades are downloaded to all devices automatically. This reduces the burden on IT departments and minimises user downtime as update-related restarts become less frequent.
*Source: The Total Economic Impact™ Of Microsoft Windows 10, Forrester, 2016
Get intelligent protection against malware
Three major ransomware outbreaks affected organisations worldwide in 2017. WannaCry, Petya and Bad Rabbit used sophisticated propagation capabilities to infect computers and spread across networks faster than any previously observed malware. WannaCry alone crippled over 200,000 computers in over 150 countries, causing an estimated 4 billion US dollars in damage.
Throughout the attacks, devices running Windows 10 were at significantly less risk of infection. Windows 10's multi-layered security features, including Windows Defender Antivirus, Credential Guard, and Windows Defender Application Control, offer unique security capabilities specifically designed to identify, lock down and remediate cyber threats in zero-hour situations.
*Sources: Microsoft Defender ATP Research, 2018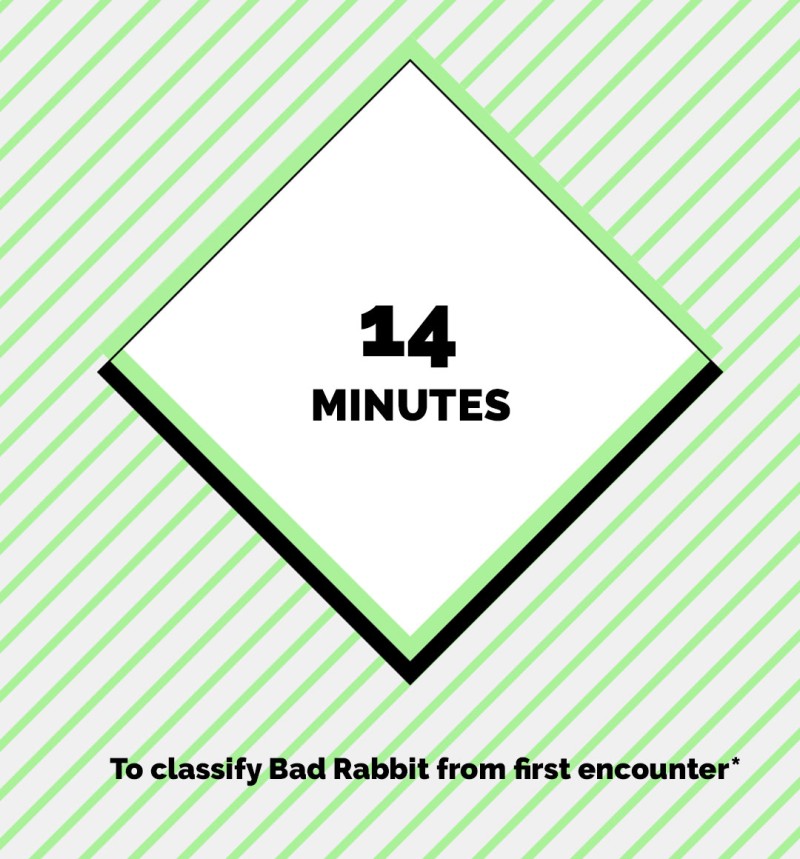 Achieve peace of mind with next-generation security
Microsoft Defender Advanced Threat Protection (ATP) enables enterprises to respond immediately and decisively if a security breach occurs. Microsoft Defender ATP uses machine learning to rapidly detect and flag malicious behaviour so it can be isolated, investigated and remediated.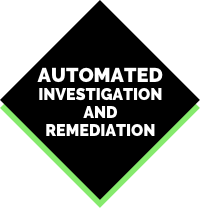 Automated investigation and remediation
Automatically examines and resolves issues, reducing alert volume so IT teams can focus on priority issues.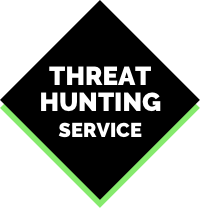 Threat hunting service
Provides proactive hunting, prioritisation and additional context and insights to help organisations identify and respond to threats faster.