Empowering non-profits through technology
With the right technology and support non-profits can strengthen their missions and facilitate greater social impact. However, non-profit organizations often lack the know-how and IT resources to meet the goals of their vision. This opens them up to risks such as data breaches or cyberthreats. Together with Microsoft, we give you the means and information you need to start supporting non-profits everywhere and provide them with the right tools and technologies to advance their mission through digital transformation.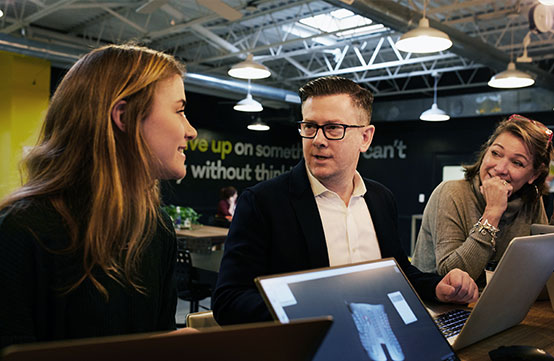 No additional effort
If you are already registered as an official ALSO partner and are able to sell through CSP, you can start selling non-profit SKUs to qualified non-profit* organizations today.
*Participating non-profit organizations must satisfy the Microsoft eligibility criteria. For more information please visit: https://www.microsoft.com/en-us/nonprofits/eligibility - If the non-profit is not registered with Microsoft yet, please find all the required information here: https://nonprofit.microsoft.com/register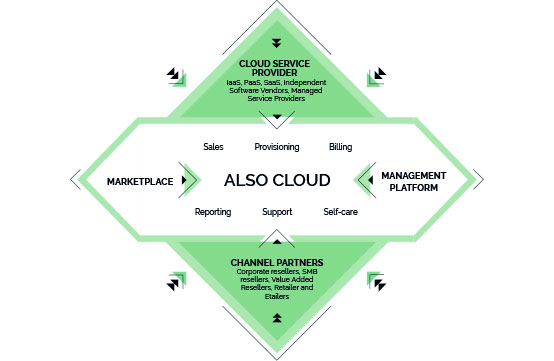 Manage everything in one place
The ALSO Cloud Marketplace makes it easier than ever to tailor services to the needs of your non-profit customers. Combine our wide range of cloud solutions with your existing product and service offerings and manage everything in one place.