Empowering educators and students
Microsoft 365 Education is designed give educators and students a single, affordable solution for enhancing educational experiences and improving learning outcomes.
It offers powerful modern communication and collaboration tools to foster creativity and teamwork. It also provides robust security measures – including Intune for Education device management – to ensure that learning environments remain safe and supportive.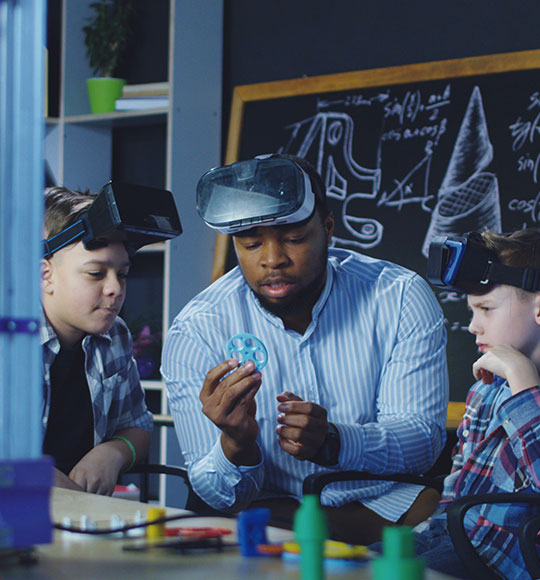 Ensuring a simple and safe learning experience
Microsoft 365 Education comes with robust security features that make ideal for use in device-rich learning settings. Administrators are able to simply manage user access, data, and devices with a single dashboard, while Microsoft 365's intelligent security uses machine learning to protect identities, apps, data and devices.
Microsoft Enterprise Mobility + Security solutions also enable the simple and secure management of data archiving, governance, and discovery.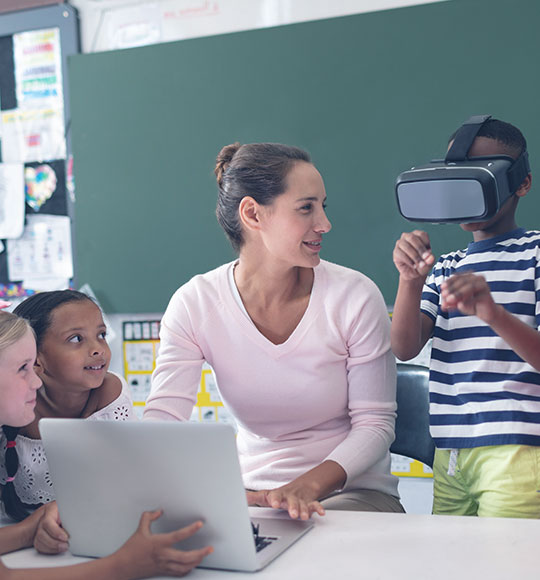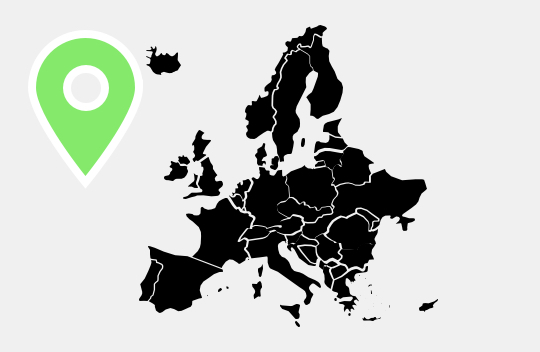 Does your educational setting need an IT partner to modernise with Microsoft 365?
ALSO's partner network includes educational IT consultants across 18 European countries. Call us to find one that meets your requirements.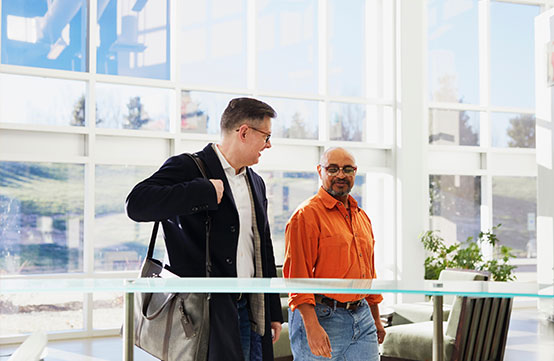 Are you an IT partner looking to build education solutions into your service?
As an ALSO partner, you'll get access to offers, tools, training, support and resources to help you add Microsoft 365 Education to your service offering.