Built for small businesses
Microsoft 365 Business is designed give small businesses of up to 300 people a major competitive advantage. It offers a tailored suite of advanced productivity apps, including Word, Excel, and PowerPoint, business-class communication with Outlook, Teams and Yammer, and cloud storage with One Drive and SharePoint.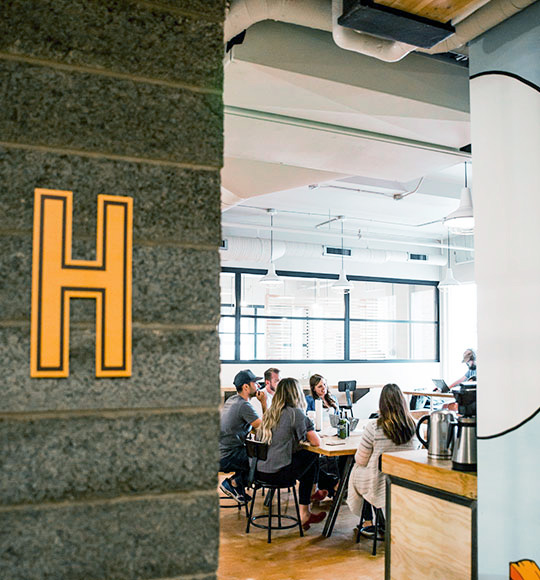 Giving small businesses the security to grow
Microsoft 365 Business mobilises enterprise-grade security to protect small business assets without limiting flexibility or productivity.
Windows 10 – the safest Windows ever – comes pre-installed, enabling simple data protection and security that extends to all business devices, including those brought in by coworkers. Office apps can be installed, and devices can be locked down if lost or stolen.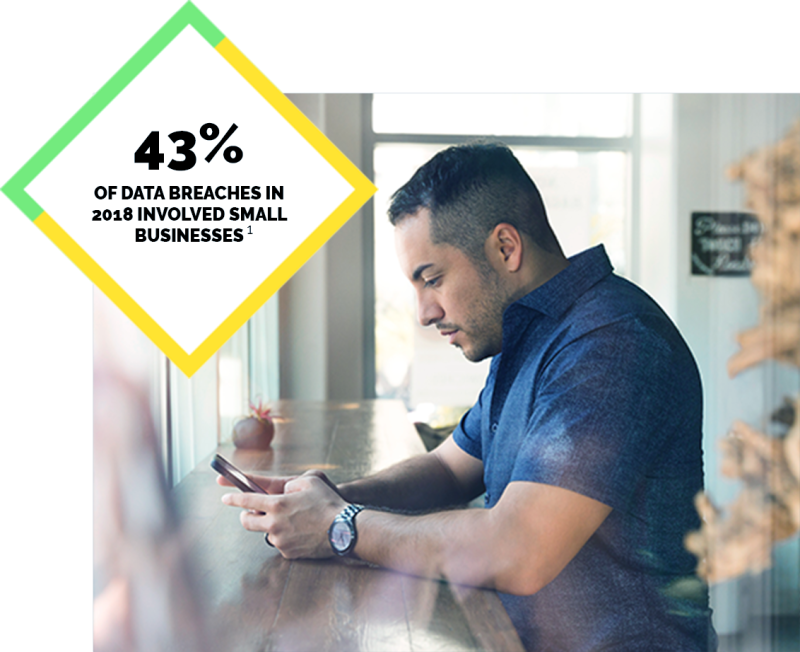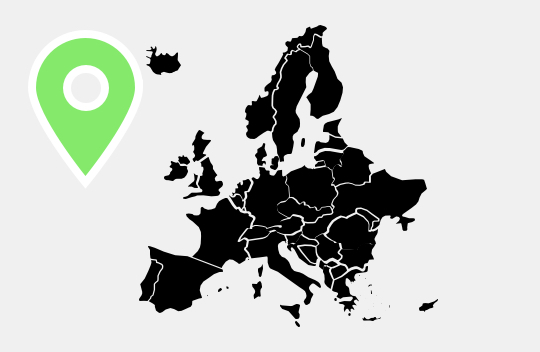 Looking for a Microsoft 365 implementation partner specialised in smaller businesses?
ALSO's network of Microsoft resellers includes thousands of distributors and IT consultants across 18 European countries. Let us help you find the perfect partner to build your modern workplace solution.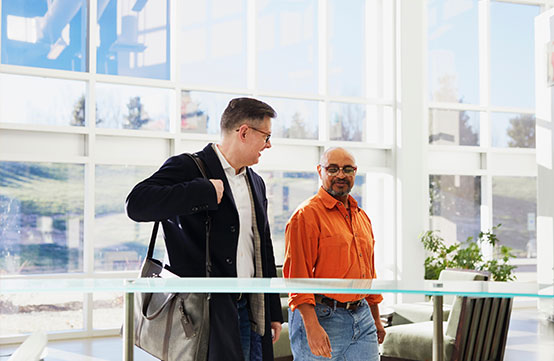 Are you an IT partner looking to serve small businesses?
Become an ALSO partner and get instant access to all the offers, tools, training, support and resources you need to elevate your SMB offering.