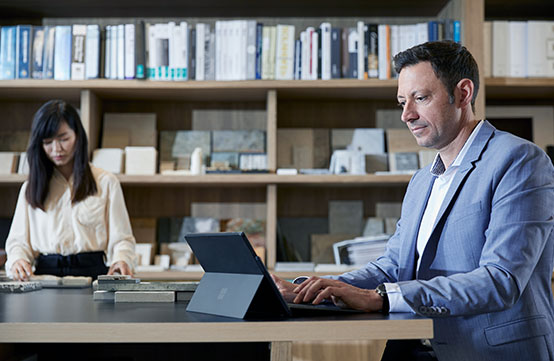 Finance
Automate and modernise global financial operations with Dynamics 365 Finance. Monitor performance in real time, predict future outcomes, and make data-driven decisions to drive business growth.
Drive strategic financial decisions with AI
Unify and automate financial processes
Reduce operational expenses
Decrease global financial complexity and risk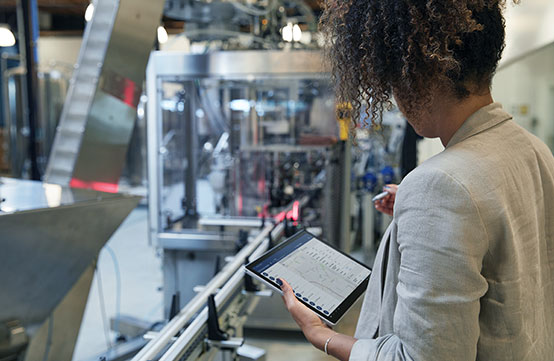 Supply Chain Management
Transform manufacturing and supply chain operations with Dynamics 365 Supply Chain Management. Use predictive insights and intelligence from AI and Internet of Things (IoT) across planning, production, inventory, warehouse, and transportation management to maximise operational efficiency, product quality, and profitability.
Innovate with intelligent manufacturing operations
Modernise warehouse management
Optimise production performance
Maximise asset lifespan
Automate and streamline supply chains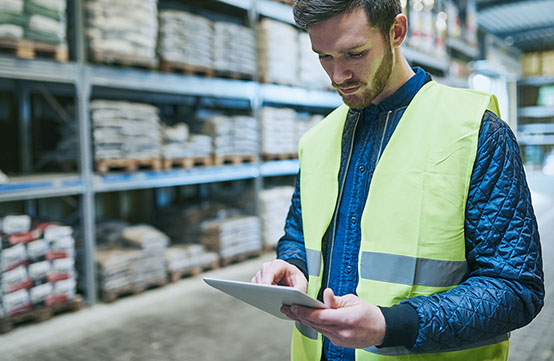 Retail
Elevate customer preference and expand brand reach by delivering personalised, seamless shopping experiences across physical and digital channels with Dynamics 365 Retail.
Build brand loyalty with omni-channel experiences
Simplify retail operations
Optimise supply chains
Strategically plan and merchandise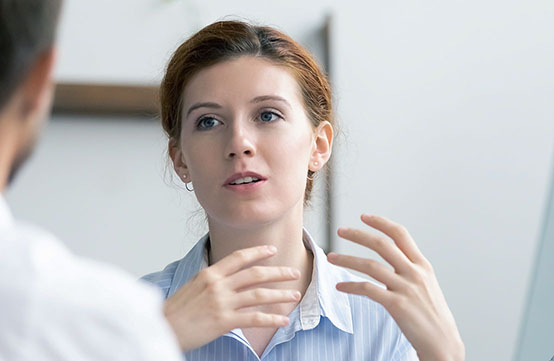 Human resources
Hire, onboard, and retain people who can deliver impactful results. Dynamics 365 Talent empowers HR teams and people managers with the tools they need to land top candidates and accelerate their success.
Centralise employee data
Anytime, anywhere access
Enable self-service
Flexible and extensible platform
Reporting and analytical dashboards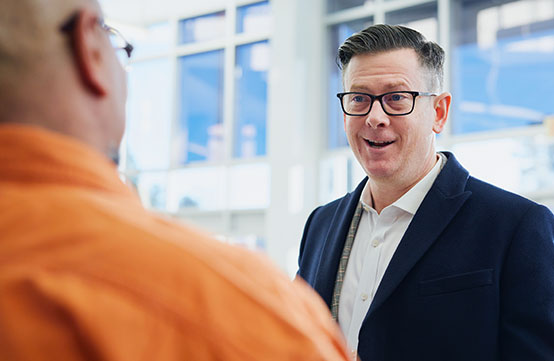 Looking for an IT partner supercharge your business processes?
Whether you are just getting started, or looking to improve existing solutions, ALSO can give you access to expert guidance and support for buying, implementing and optimising your Microsoft Business Applications solution.