Changing how organisations work
Streamline processes, make more informed decisions, and boost growth with Dynamics 365 Business Central—a comprehensive business management solution specifically designed for small to medium-sized businesses.
Seamless integration
Drive down manual workloads by integrating the Microsoft apps and tools organisations use every day with Dynamics 365 Business Central.
Provide employees with native Office 365 and Outlook integration and help them boost efficiency by streamlining access to crucial documents, contact data, finance information and other key insights.
Business Central Essentials
For companies who need sophisticated processes that provide stable business functionality across finance, supply chain management, CRM, HR and much more.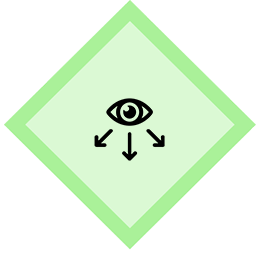 Prioritise sales leads
Gain an overview of customer interactions and advice on best upsell, cross-sell, and renewal opportunities.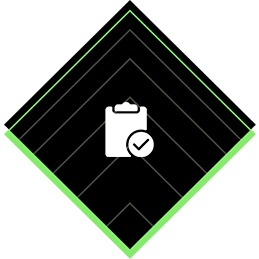 Supercharge the sales process
Act quickly on sales-related enquiries, manage service requests, and process payments—all with native Outlook integration.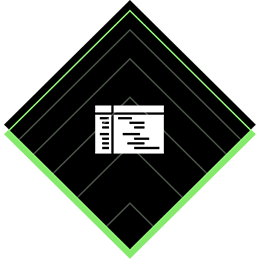 Manage and track customer projects
Develop, modify, and control budgets to ensure project profitability.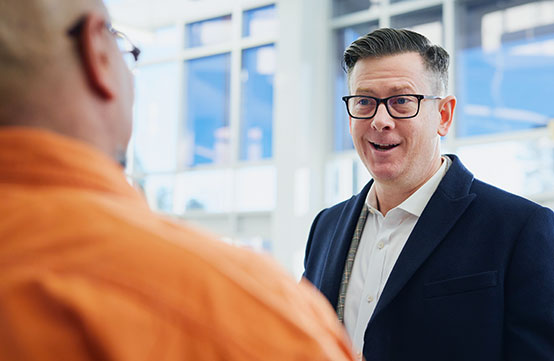 Want to accelerate your SMB success with Business Central?
Don't get left behind! With a Europe-wide network of Business Applications partners, ALSO can help with every aspect of buying, implementing and optimising your Business Central solution. Call us now to get started.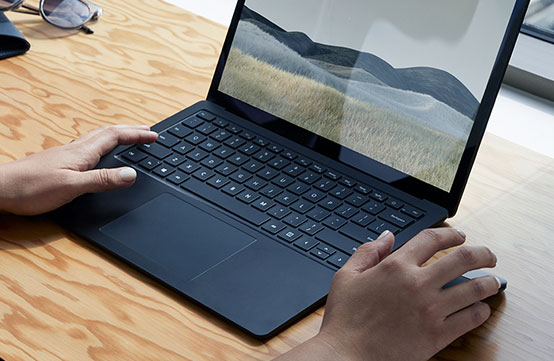 Want to become a Dynamics 365 partner?
Become a trusted implementation partner and help your SMB customers get more value out of their Business Central investments. Call us now to get access to the support, resources and training you need to grow your business.