Ageing datacentres are a pain point for organisations
Talk to any IT manager that has responsibility for an ageing on-premises datacentre and they are likely to identify the same concerns:
Limited capacity but no resources to upgrade
Inability to handle peaks
Increasing maintenance and operating costs
Poor integration between inherited infrastructure
No overview of security and compliance gaps
Unsure of GDPR compliance
Limited opportunity to innovate/offer more services
Datacentre optimisation on Azure is an effective solution for all these challenges. By moving infrastructure to the cloud, organisations free themselves from the cost of managing on-premises solutions and the associated security and compliance risks. This releases time and resources that are much better spent on improving productivity and innovation.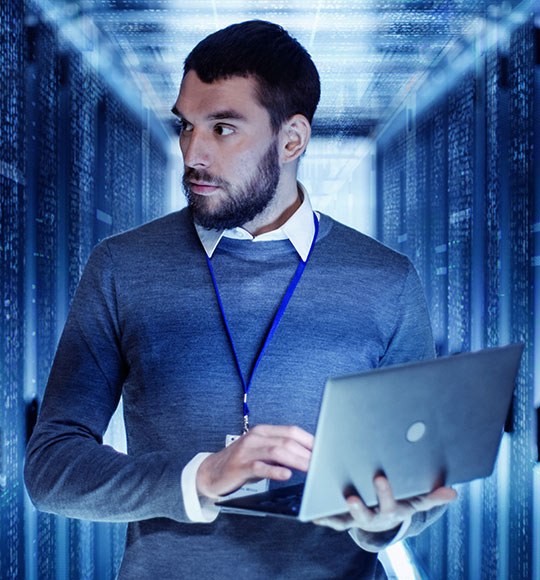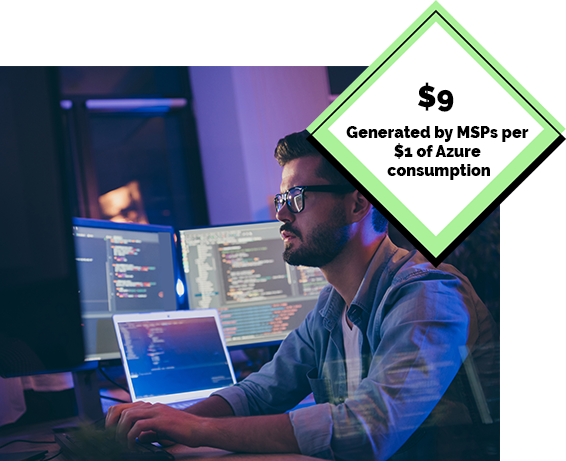 Understand DCO opportunities with Azure
Whether you operate a datacentre practice today or have a solution running in a datacentre you no longer want to manage, optimisation with Azure represents a significant opportunity to increase revenue and build lasting customer relationships.
By supporting a client's transition to the cloud, you expand your ability to serve them. Azure adds modern development techniques and advanced platform capabilities to your portfolio, and this in turn brings new Azure-related revenue streams – from cloud assessment and planning, to migration and ongoing managed services.
Source: https://usdco.azurewebsites.net/Details.aspx?slide=0
Gain strategic advantages for your DCO business
Flexible cost structure: Customers only pay for what they use.
Reduced infrastructure costs: Consolidate hardware and reduce real estate footprint.
New business opportunities: Grow your customer base with tailored solutions and related services.
Stronger customer engagement: Sustain relationships by delivering on evolving needs.
New capabilities: Expand your portfolio with additional cloud services.
Want to enhance your DCO practice? Speak to a certified ALSO consultant.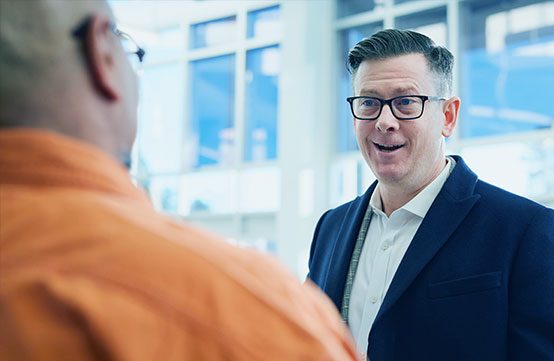 Need help on a DCO project?
ALSO can help you solve your customers' legacy datacentre issues quickly by migrating to and modernising on Microsoft Azure. Our certified Microsoft Azure experts will support you every step of the way.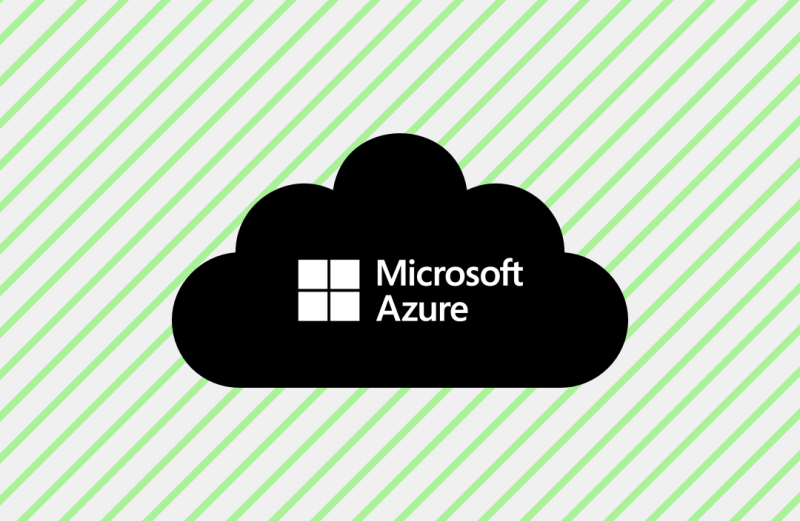 Need a Proof of Concept?
Want to prove the value of Azure in a particular working environment, free of charge? Contact ALSO now to discuss a limited Azure trial.