BIENVENUE CHEZ RITTAL
Depuis sa création en 1961, Rittal a sans cesse évolué pour devenir aujourd'hui le plus grand fournisseur mondial de solutions pour armoires électriques, la distribution de courant, la climatisation, les infrastructures informatiques et les logiciels.
Aujourd'hui, «Rittal – The System.» vous offre une plate-forme de solutions parfaitement coordonnées. Celle-ci allie des produits innovants, des solutions d'ingénierie d'avant-garde et un service mondial capables de s'adapter aux exigences les plus diverses. Elle est conçue pour des secteurs d'activité très différents – de la construction de machines et d'installations à l'industrie automobile, en passant par les technologies de l'information.
C'est ce que représente «Rittal – The System. Faster – better – worldwide».
Chez Rittal, 10 000 collaborateurs produisent et développent « Rittal – The System. » à votre profit. Pour assurer votre succès. Notre société affiliée Eplan, fabricant leader de logiciels pour des solutions d'ingénierie interdisciplinaires, permet de révéler des potentiels de synergie.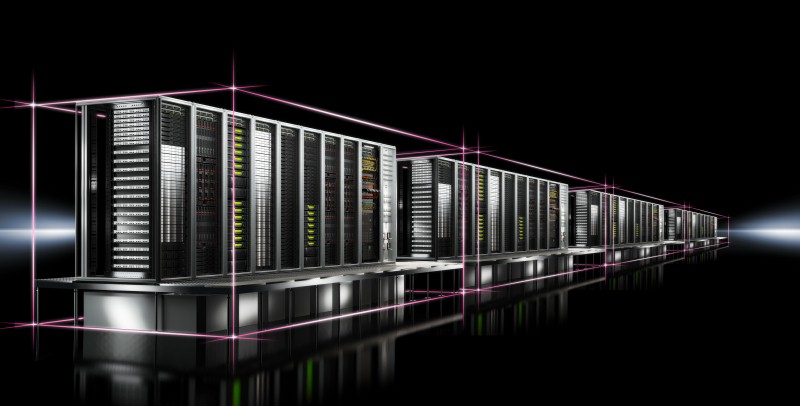 La palette complète des offres de Rittal
Quels que soient vos besoins en matière d'infrastructures, Rittal a la solution qu'il vous faut dans les domaines suivants:
Armoires électriques
Distribution de courant
Climatisation
Infrastructure informatique
Logiciels et service
Extension de systèmes