Bienvenue chez iTernity
L'innovation fait partie intégrante des gènes de l'entreprise
La société iTernity GmbH est un éditeur de logiciels de pointe dans le domaine des solutions de gestion des données et d'archivage. Elle développe et commercialise des solutions qui protègent les données d'application (p. ex., les données des systèmes de gestion de contenu d'entreprise, des progiciels de gestion intégrés, du courrier électronique, des systèmes d'archivage et de transmission d'images, etc.) contre la perte ou la modification et les administrent de façon pérenne indépendamment de l'infrastructure de stockage.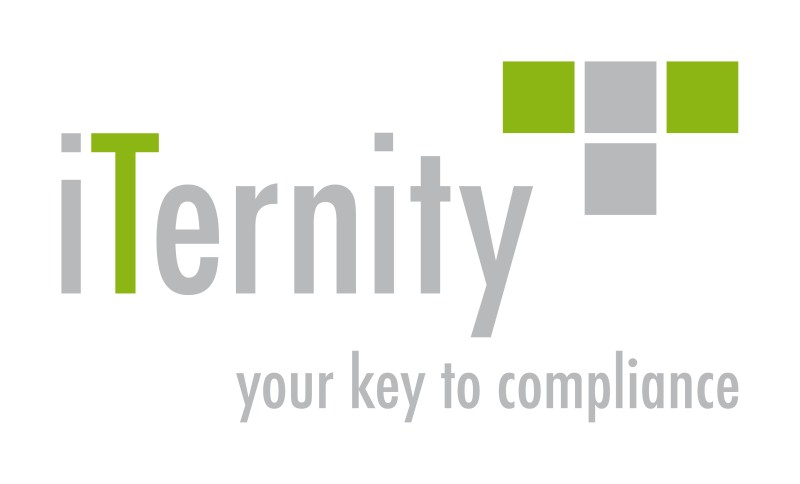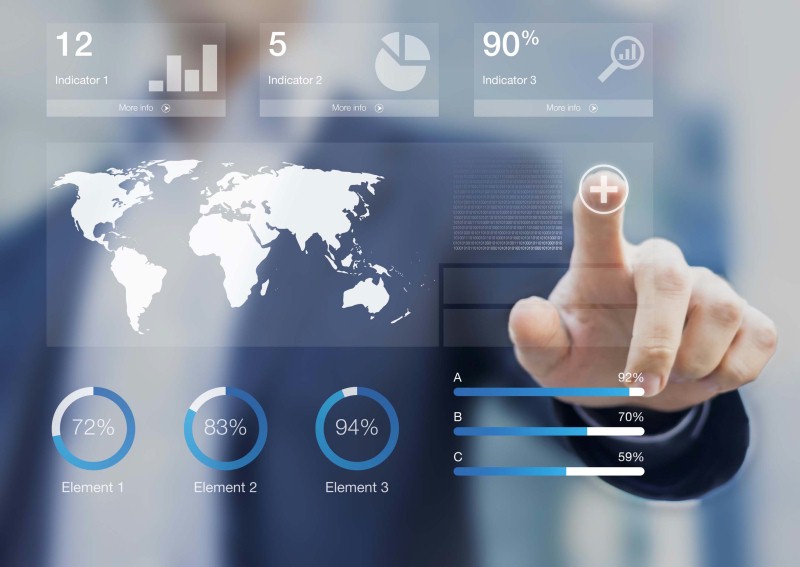 iTernity – l'entreprise
iCAS – protéger les données d'entreprise et les rendre disponibles
Les solutions d'iTernity sont commercialisées dans le monde entier par un vaste réseau de distributeurs et de partenaires. L'entreprise a son siège principal à Freiburg, en Allemagne, et des représentations en Europe et en Amérique.
iTernity a établi avec succès plusieurs partenariats techniques. Outre la collaboration avec des éditeurs de logiciels dans le marché des systèmes de gestion de contenu d'entreprise et des progiciels de gestion intégrés, de nombreux projets ont été menés à bien dans le monde avec des partenariats avec des fabricants de mémoires tels que, p. ex., Hewlett Packard Enterprise et IBM.
HPE & iCAS – iTernity est HPE Data Agile Partner
HPE & iCAS combine les avantages du logiciel iCAS d'iTernity avec les avantages des produits de stockage haut de gamme d'HPE. iTernity s'est vu décerner, en juin 2014, le prix HPE AllianceONE Partner of the Year dans la catégorie Storage. iTernity a reçu ce prix pour ses solutions innovantes et flexibles répondant aux exigences de l'archivage au niveau de l'entreprise. En tant que partenaire dans le programme HPE Data Agile Partner, iTernity offre aux clients HPE l'assurance que les logiciels d'iTernity et le vaste portefeuille de stockage d'HPE sont parfaitement adaptés les uns aux autres et testés. C'est particulièrement important, car il s'agit ici de stocker et de protéger à long terme des données critiques pour l'entreprise avec les solutions combinées.