HPE Smart Array Controller
Vérifiez la compatibilité de votre contrôleur Smart Array avec votre serveur et obtenez d'autres spécifications sur les contrôleurs.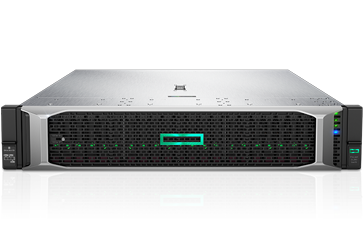 Serveurs HPE ProLiant


Serveurs et solutions professionnels - Les produits HPE ProLiant vous offrent un maximum de performance et de fiabilité.


HPE BladeSystem


Simplifiez votre infrastructure avec un serveur à lames. Vous trouverez toutes les informations sur la page HPE BladeSystem.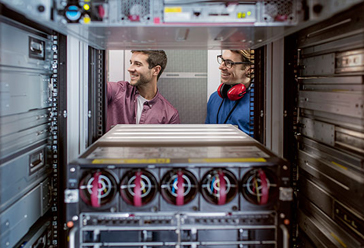 HPE Qualified Options


Les options HPE Qualified offrent de meilleures performances, une plus grande fiabilité et une meilleure compatibilité avec les systèmes HPE ProLiant, Integrity et les solutions de stockage.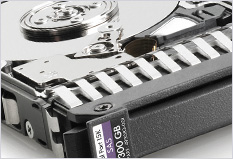 HPE Drive and Data Storage
HPE Drive and Data Storage: garantissez votre succès commercial avec les solutions HPE Data Storage Solutions.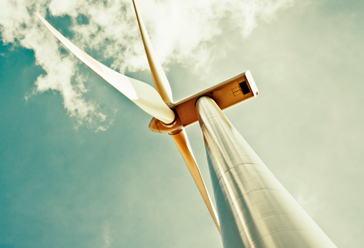 HPE Power Advisor
HPE Power Advisor est un outil permettant d'améliorer l'efficacité énergétique sur la base d'un calcul précis de la consommation de chacun des composants.
on est à votre service
+41 41 266 11 11
eg-ch(at)also.com
Trouvez
ici
l'interlocuteur compétent pour votre question. Nous sommes ravis de recevoir votre demande et nous en occuperons tout de suite!